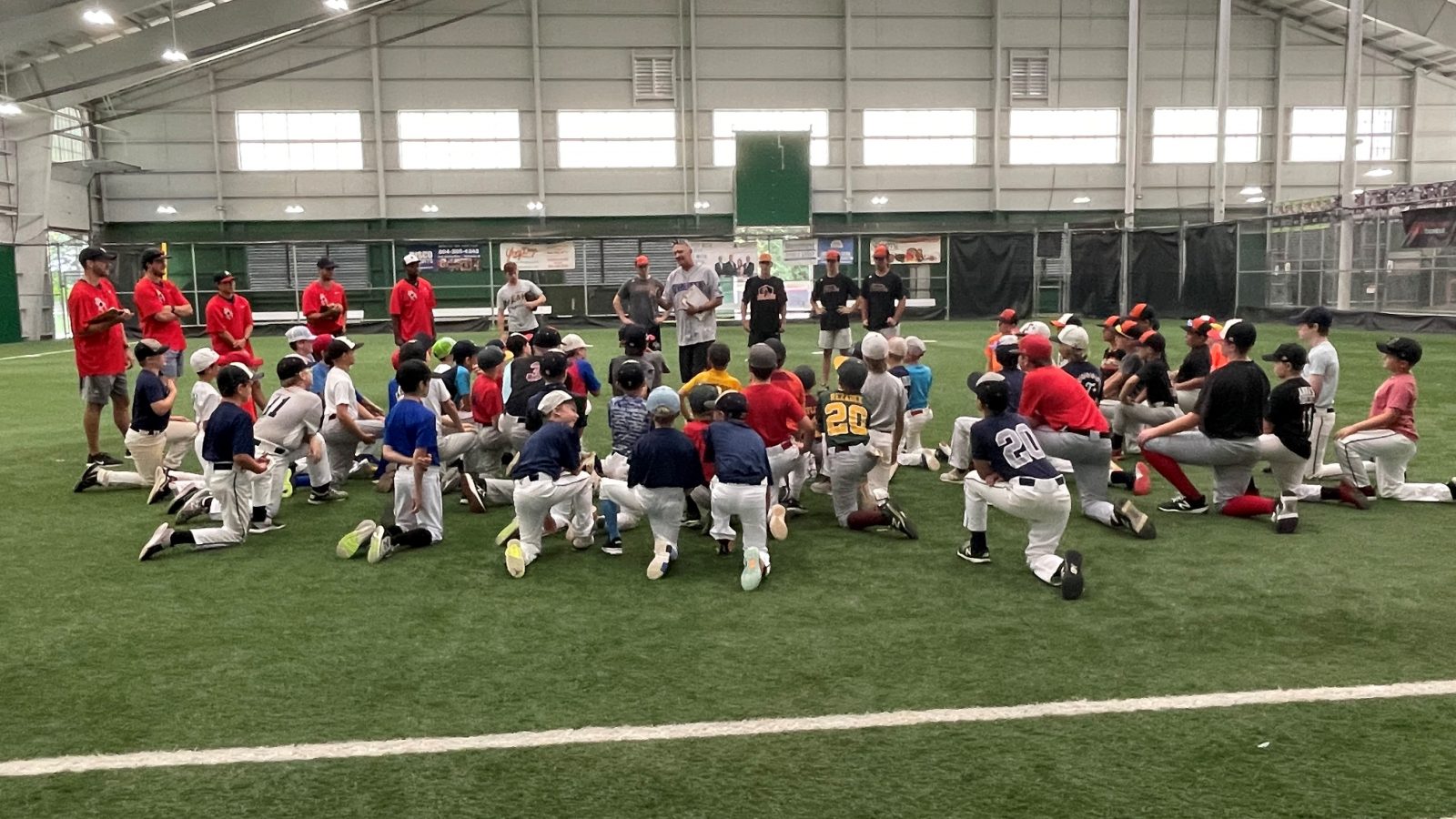 Advance Your Game
Tuckahoe Sports Inc (TSI), a non-profit organization in
Virginia for competitive baseball and fastpitch softball
Our Offerings
TSI offers competitive college developmental teams at multiple levels for baseball and softball players, plus extensive individual development opportunities through private lessons, classes, and camps – led by our professional instructors.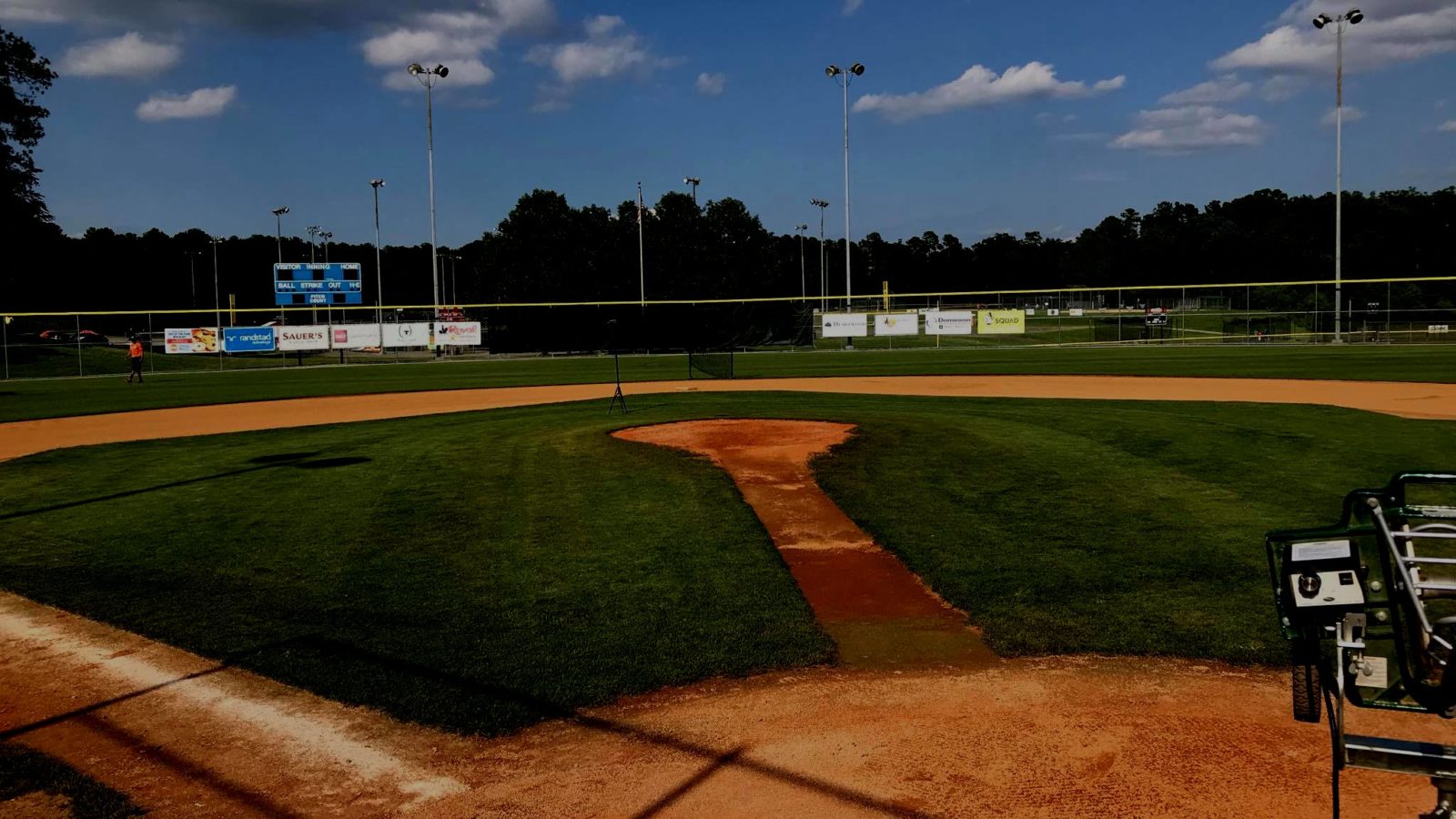 Why Consider Tuckahoe Sports Inc (TSI)
TSI is a non-profit dedicated to the development of skills, fitness, confidence, and growth that comes from sharing the sports of baseball and fastpitch softball with youth of all ages.
Experienced Coaches and Competitive Teams
Paid travel ball coaches with years of collegiate and professional experience. Proven developmental programs focused on introductory play through the collegiate level.
Unmatched Facility and Support Staff
Year-round training on indoor and outdoor fields.  Twice-weekly team turf practice time and unlimited daily individual access to warm up areas, indoor cages, and bullpens.
Community Focused Members
Partnerships with Henrico County and Tuckahoe Little League (TLL). Official training partner for TLL with opportunities for baseball and softball players across the region.
Our Leadership Team
TSI team members are among the most reputable leaders in the field of organizational sports.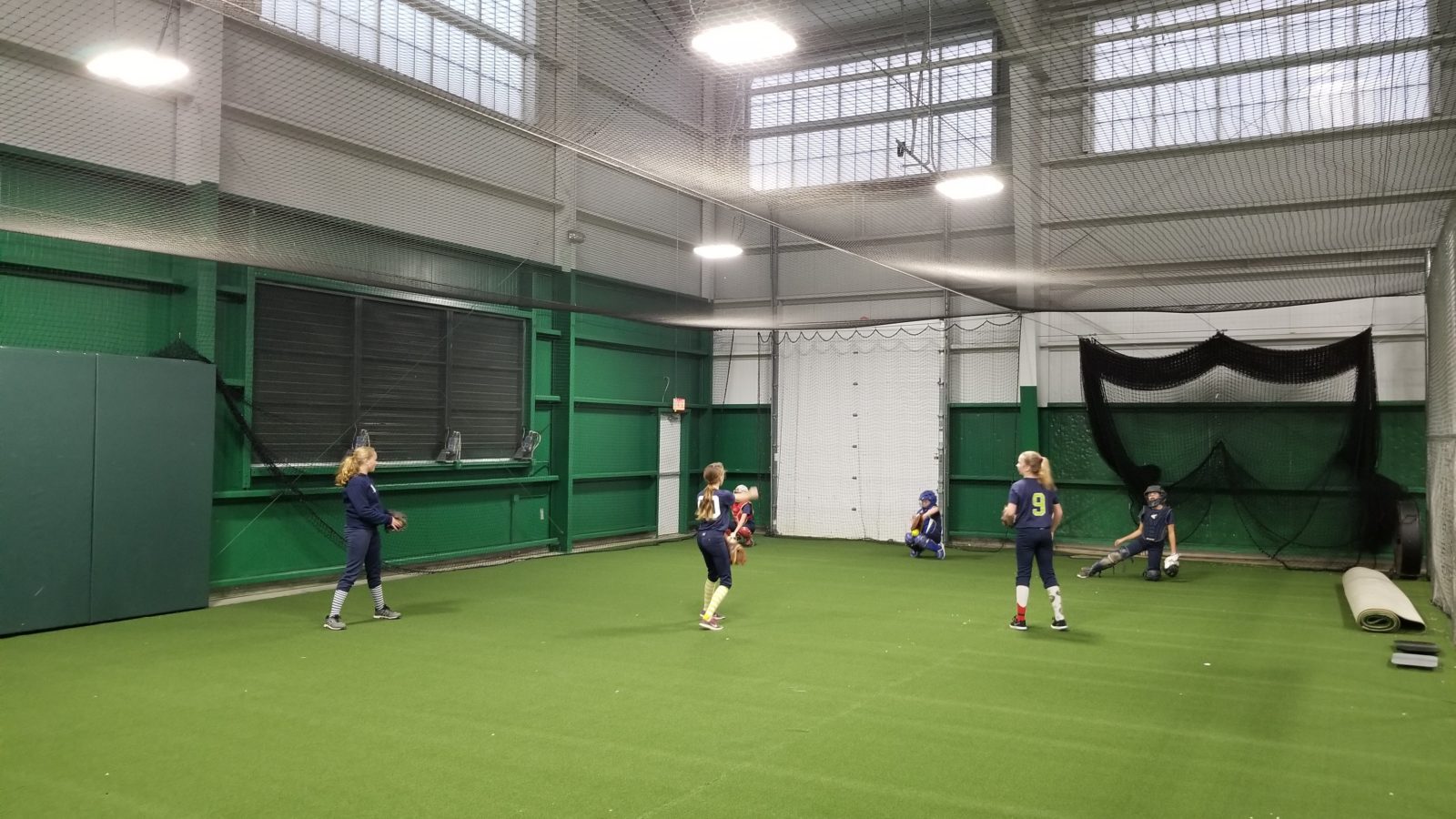 TSI News & Events
Here are the latest happenings at Tuckahoe Sports
TSI baseball teams once again participated in a Thanksgiving Holiday Food Drive in partnership with FeedMore of Richmond. Each team was challenged to bring in donations to be delivered prior …
Success Stories
"TSI has been a great facility for my boys to train for their baseball development over the past few years. From my older boys, to the younger ones, it's a fantastic facility to develop all aspects of their game. The staff is knowledgeable and always willing to assist. 
TSI is a top-notch facility, and one I would highly recommend to anyone looking to further their baseball or softball experience."
– Stephen C
"We have had a great experience with TSI, as both of our children play on TSI teams. The teams practice throughout the year thanks to the pristine indoor field and batting/pitching cages. Inclement weather is no longer a factor in our busy schedules.
My children have also taken advantage of TSI lessons and camps with some of the top instructors in the industry."
– Kathy H
"TSI has friendly, helpful staff and knowledgeable coaches who encourage as they instruct, and take the time to explain why. First class equipment, cages, and field.
It's a place my two boys love!  Add to that – clean bathrooms and a great lounge area for parents/siblings to relax or get work done. It all adds up to the best family membership we could have invested in!"
– Jim M
Stay Connected to TSI News and Events
Join our email mailing list!
Receive a weekly email message about the latest offerings and results at our facility – including updates on teams, classes, camps, and tournaments. Your email address will never be shared and you can unsubscribe at any time from this community email mailing list.