Richmond's award-winning music school, "Greater Richmond School of Music" (GRSM) is happy to announce that they will be providing private and group music lessons (as well as a special homeschooling program) at the TSI Training Center for the 2020-2021 School Year.
Instruction for private study will be available for piano, voice, guitar, ukulele, violin, viola, cello, double bass, bass guitar, brass, woodwinds, and percussion. Group classes will be available in various areas of study including strings and piano.
(Due to the current COVID-19 restrictions, GRSM will also be offering LIVE ONLINE lessons with degreed music instructors both in private and group options.)
For complete information on the exciting music offerings at the TSI indoor facility, GRSM has set up the following webpage for TSI families and friends:
GRSM at the TSI Training Center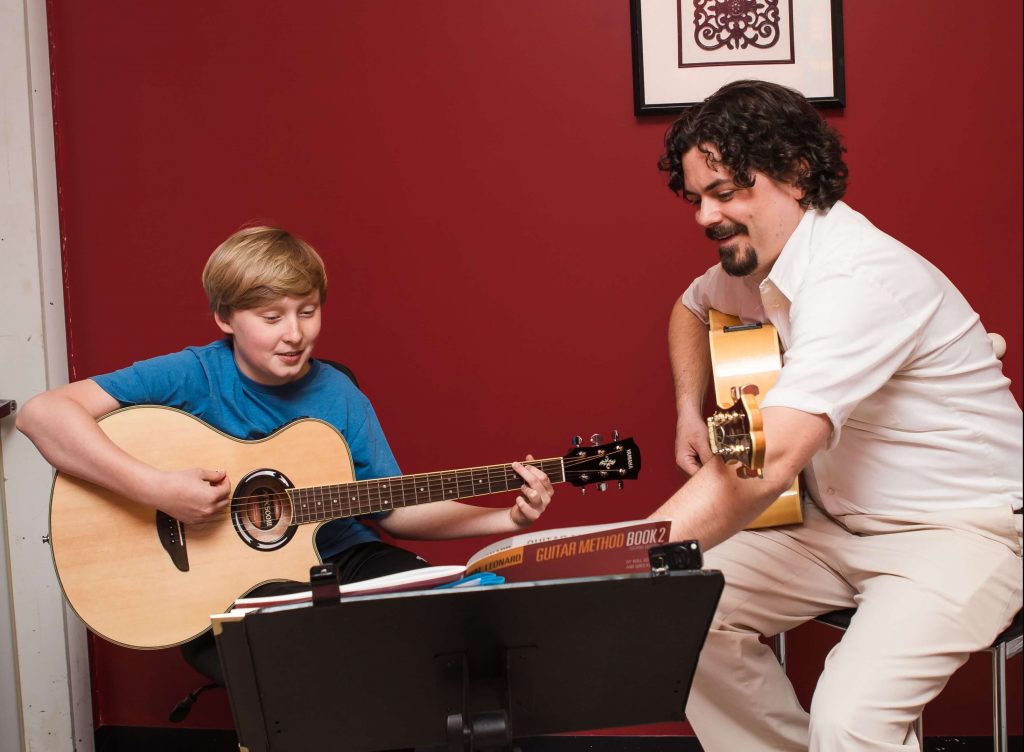 Instructors are available from 9 AM – 9 PM Monday to Saturday.
To register for music lessons or to get additional information about in-person or online lessons, please visit the GRSM Registration Page.
If you have any questions, you are welcome to contact Charlene Hartley at GRSM.