Meet Our Leadership Team
Tuckahoe Sports Inc (TSI) is a non-profit organization in Central Virginia that has served the community as a developmental baseball and fastpitch softball facility since 2009.
TSI's mission is to help youth set a foundation and road map to success by helping players develop skills, build character, leadership characteristics, and most importantly, confidence.
In addition to using state of the art techniques to develop athletic skills, the leadership team at Tuckahoe Sports also understands the role of character in athletes participating in sports. With a depth of experience in athletics, we work to ensure that players develop the personal skills also needed to succeed.
Community Service projects are shared throughout the year which enable youth to give back to the community and to those less fortunate. Additionally, the Annual Banquet celebrates those players chosen by their team who exemplify the leadership that TSI strives to share with those that make up our TSI family.
Each year every team selects a player to represent them in Leadership Meetings held throughout the year. These players are then responsible to share the initiatives with their team.
This focus on personal development enhances the skill-based training, allowing individuals to become true leaders on their team and to carry these skills forward in life!
Select a staff member page link below to view his or her background and to contact the person directly.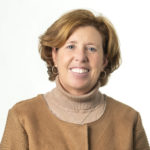 Lesa Williams
(Executive Director)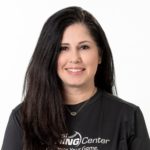 Kelly Hill
(Director of Business Operations)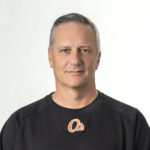 Chris McKnight
(Vice President of Baseball & Softball)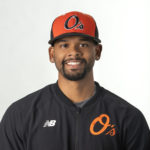 Reggie Keen
(Director of Baseball Operations)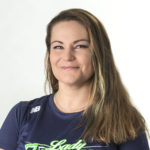 Theresa Caraher
(Director of Softball Operations)