2023 TSI Lead-Off Event
The 8th Annual Lead-Off event will take place at Drive Shack Richmond on Sunday, February 26, 2023.  Our Silent Auction will kickoff the event at 5 pm followed by our Guest Speaker (and 2x World Series Champion) Howard Johnson & and our awards program.  Following the awards program guests will move to the golf bays and begin playing and also partake in some delicious food options.
This event is where we raise money to further our commitment to enhance the skills of baseball and softball athletes and provide specialized programming.  Proceeds from prior events have enabled us to expand programming, replace and purchase new equipment and provide for enhancements to our State of the Art facility.
Funds raised from the 2022 auction provided four new machines that enhance both hitting and also fielding, additionally, we were able to purchase equipment to expand our Arm Care Program and provide for new netting in the batting cages. Ultimately, this event allows us to support the youth that benefit from our programming.
We want to thank all of our amazing sponsors for supporting our mission year after year.
Tickets to the event are $75: REGISTER.
Players are free
2023 Sponsors:
TITLE SPONSOR: D.E. PARDUE FOUNDATION
GRAND SLAM SPONSORS:
HOMERUN SPONSORS:
BASE HIT SPONSORS:
BAY SPONSORS:
Donations: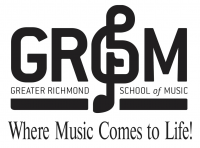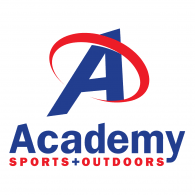 If you are interested in sponsorship or know anyone that below you will find all of our sponsorship levels and what is included
Donations are also greatly accepted and appreciated.