Tuckahoe Sports (TSI) provides a comprehensive and fundamentally sound instructional program in the Richmond, Virginia area for baseball and softball players. Our private instruction assists not only the player, but also helps inform parents of the proper techniques and latest tips to help their son or daughter excel.
Below are our rates for private lessons and a list of our professional instructors.
You are encouraged to view each instructors background and to contact them directly.
---
TSI Lesson Package Pricing

TSI Team
Member Pricing
Non Team
Member Pricing
Half Hour Individual Lesson
$40
$45
Tier 1-Half Hour Individual Lesson (Chris McKnight)
$50
$55
Hour Individual Lesson
$75
$80
Rapsodo Evaluation 30 minute Lesson
$40
$50
Six Pack Lessons
6 – 1/2hr lessons (expires 2 months after purchase date)
$225
$247.50
Tier 1-Six Pack Lessons (Chris McKnight)
6 – 1/2hr lessons (expires 2 months after purchase date)
$285
$307.50
Twelve Pack Lessons
12 – 1/2hr lessons (expires 4 months after purchase date)
$450
$495
Tier 1-Twelve Pack Lessons (Chris McKnight)
12 – 1/2hr lessons (expires 4 months after purchase date)
$570
$615
*24 hour cancellation notice required, to avoid forfeiting the missed lesson
---
Baseball Instructors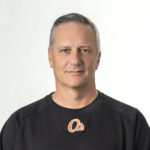 Chris McKnight
(Hitting and Fielding Instructor)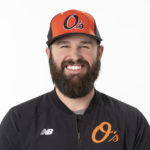 Josh Youngman
(Pitching Instructor)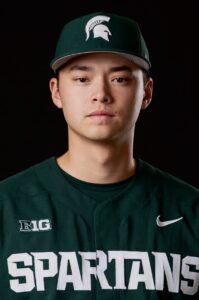 Jesse Heikkinen
(Pitching, Hitting, Fielding)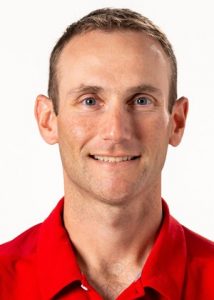 Josh Epstein
(Pitching Instructor)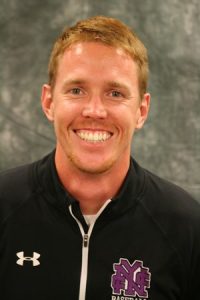 Derek Faucher
(Catching & Pitching Instructor)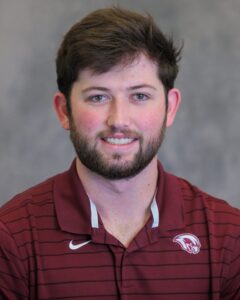 Brandon Hill
(Pitching Instructor)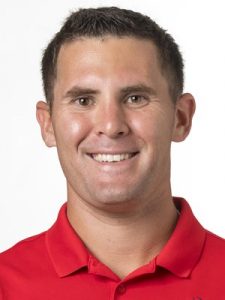 Nate Mulberg
(Catching Instructor)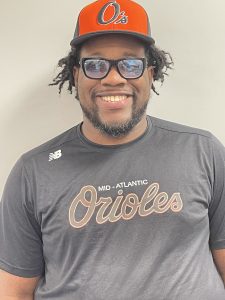 Jonathan Gordon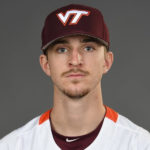 Aaron McGarity
(Pitching Instructor) Available during off season
Softball Instructors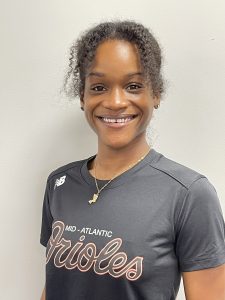 Shireese Borden
(Hitting, Fielding, Beginning Pitching, Base Running Instructor)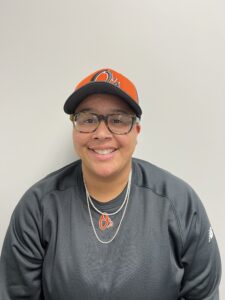 Rasheeda Crews
(Pitching, hitting, infield and catching lessons Beginner thru advanced )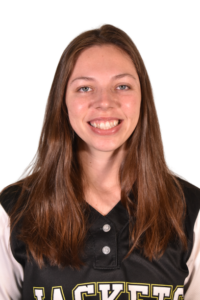 Sami Davidson
(Catching, Hitting)