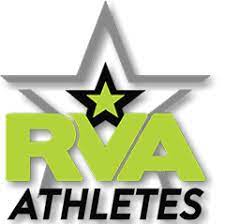 TSI is proud to announce exciting news related to our Sports Performance Program!
We are expanding our partnerships to include RVA Athletes, who will be working out of the TSI facility beginning in June 2023.
RVA Athletes has been in operation for the past 10 years with a focus on helping athletes reach and exceed their natural athletic potential.  They focus on informing, instructing and inspiring athletes so they can overwhelm their competition.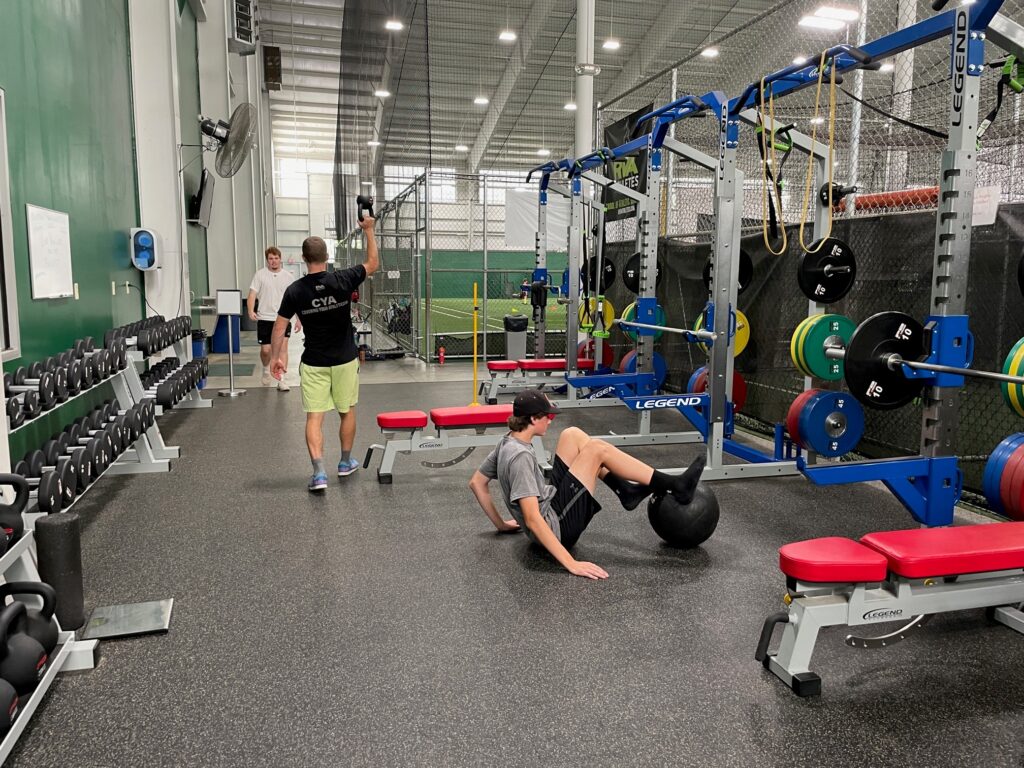 RVA Athletes will be instructing all class and weight room offerings with their team of certified trainers.  Their program also provides access to Onbase U assessments, an important tool for baseball athletes.  
To Register for an upcoming session:  https://tuckahoesports.ezfacility.com/Sessions
Per Glenn Pfluger, owner of RVA Athletes:
"To the untrained person, when throwing a baseball, the mechanics will look very similar.  However, a good coach knows each person has certain mechanics that make them unique which can help them excel or deteriorate their performance.  The one size fits all throwing programs don't work all the time. The same is true with fitness and strength and conditioning.  Everyone should be fit, strong and powerful. The Onbase U screening helps identify why baseball players move the way they do. 

If the goal is to help players be effective, efficient, and consistent then testing is required to enhance programming options on an individual level.  If you're not testing, then you're guessing.  Let's help reduce the vulnerability of baseball's demands on the body and help prepare a better path for success.  Functional mobility, stability and strength are a foundation all players should have to build better mechanics."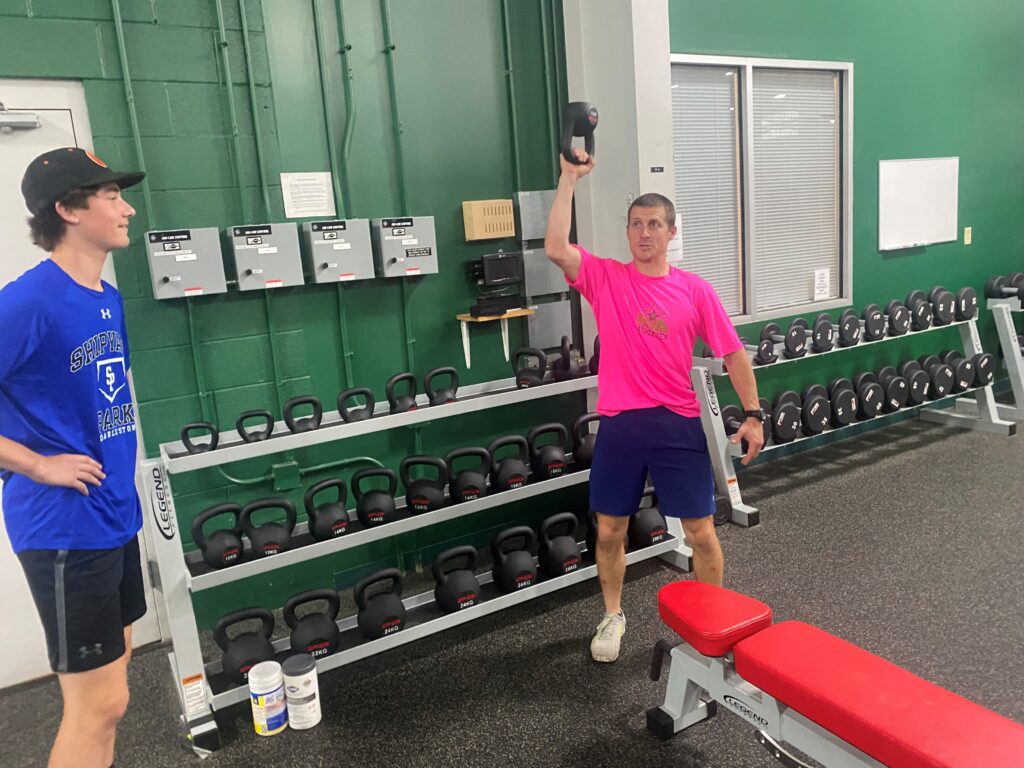 Look for exciting information about summer and fall offerings!
To reach out to Glenn Pfluger for more information or to schedule an assessment call 804-441-2804.
---
---