Hello Orioles Players and Families
This page will be a repository of important information throughout the season.
Fundraising
As costs have increased everywhere, we are seeing more teams fundraising which has had us put together some guidelines that need to be followed as it relates to how and what you fundraise for in regards to the use of our 501 (c) (3) Non-profit status as an organization.  We also what to reiterate that we request that no fundraising occur between November and February as we are in the midst our our company wide Annual Event fundraiser that benefits TSI as a whole.  Please familiarize yourself with the guidelines and please let us know if you have questions.
Guidelines to team fundraising
Fundraising approval form
Current TSI wide Fundraising opportunities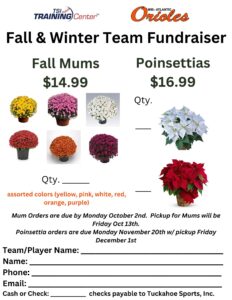 Special Team Offerings from our Partners (NB, TCA, Achieve Athletics, Dick's Sporting Goods)
 Team store information will be listed here for reference when a store is active
Achieve handles all of our Orioles team stores.  We will have stores open throughout the year for you to outfit yourself and your athlete in all kinds of Orioles Gear.
If you ever have questions or issues with your order, please reach out to Ashley Ferris at (833)-440-5600 x 3044 or preferably via email at ashley.ferris@achieveathletics.com
New Balance-Team store information will be listed here for reference when a store is active
New Balance is our partner and official apparel provider for all uniforms.  New Balance will also throughout the year open up a shoe store for purchasing cleats, turfs and athletic sneakers at our discounted rate.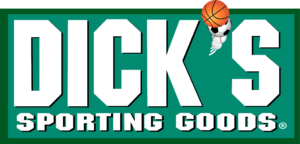 They are a long time partner of TSI and host an annual TSI Family day at our local Short Pump Store.  They have also graciously provided us this certificate for your use during the season.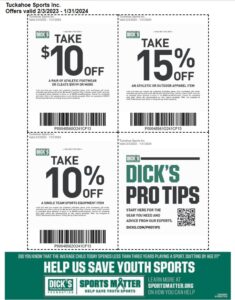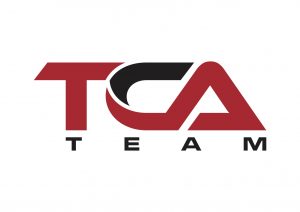 TCA TEAM STORE  use code TSI at checkout

Field Sports Training – League Partnership – TUCKAHOE