If you have been at the Tuckahoe Sports (TSI) Training Center recently for your son or daughter's team practice, private lesson, or class, you probably noticed the facility is quite busy.
Each Spring, TSI hosts Tuckahoe Little League (TLL) player evaluations for the new season. TSI also permits Little League team use of training center batting cages upon team reservation.
As many of you are aware, TLL and TSI have a partnership which shares use of the venue. This agreement is negotiated by TLL on behalf of their members.
Families of players on the TSI Mid-Atlantic Orioles, Titans, and Lady Titans can still call our helpful front desk any day of the week to reserve an available batting cage for 30-minute individual use.
Reservations for individual cage use are open starting at 24 hours before a requested cage appointment time.
TSI teams are also still guaranteed their designated indoor field practice times, cage times, and bullpen use twice a week.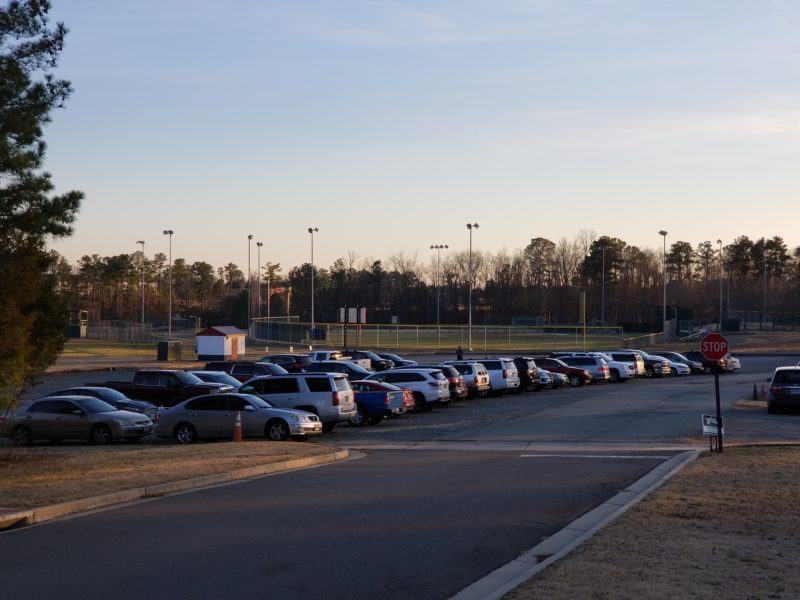 With the long, wet winter still hovering around us here in early March, our indoor training center is especially popular!
So, please bear with us as parking may be a little tighter, seating may be a little bit more cozy, and the venue may be a little nosier.
TSI is excited to share the great sports of baseball and softball with these younger members of TLL. We are busiest between the hours of 6 pm -8 pm so plan accordingly and thanks for your patience!