TSI Winter Programs ended in mid-February in time for spring little league, middle, and high school play.  Student-athletes had the chance to elevate their game thru a host of TSI baseball offerings including the Junior Orioles class taught by Chris McKnight and the Complete Pitcher Program (CPP) run by Josh Youngman, TSI Pitching Coordinator.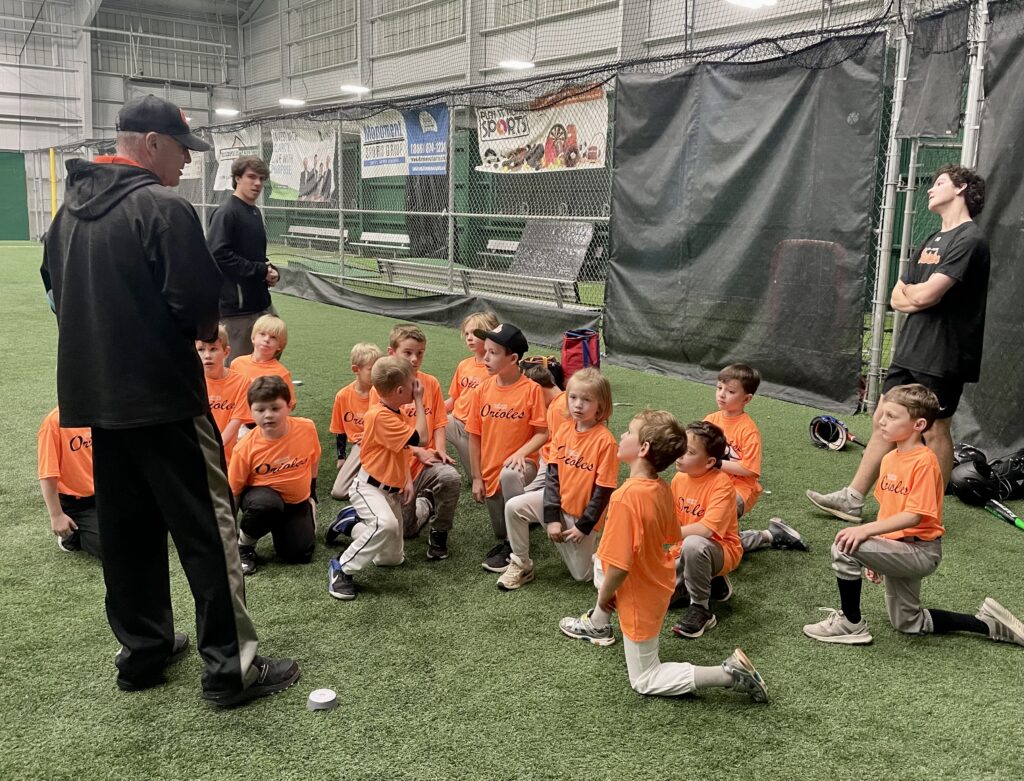 The CPP gave additional information for each of our pitchers with metrics provided with Rapsodo including a high-def camera that captured spin, release point, and other pertinent information to improve both accuracy, velocity, and overall performance.  Pitchers were able to utilize the technology for each bullpen thus tracking their progress throughout the 8-week program.
Our softball offerings were also well attended including the Rookie Developmental Softball Class, and our graduated softball pitching classes that moved the athlete from beginner to intermediate to advanced thru a series of classes.  Additionally, Outfield Defensive classes and Spring Prep offerings rounded out the group.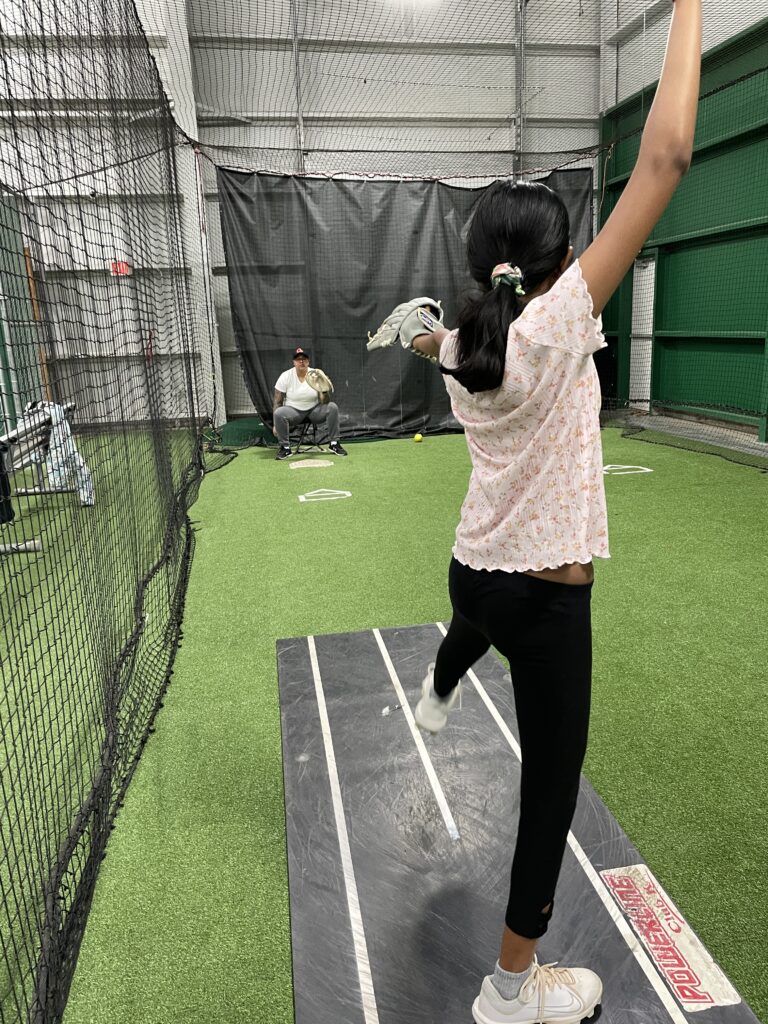 At the same time, our ever-popular Winter Madness Indoor Softball Tournaments sold out again and provided some great competition for 10U-12U- 14u teams.  With teams from as far away as North Carolina, VA Beach, and Fairfax along with a host of local teams the series ran on Friday and Saturday evenings throughout January and February.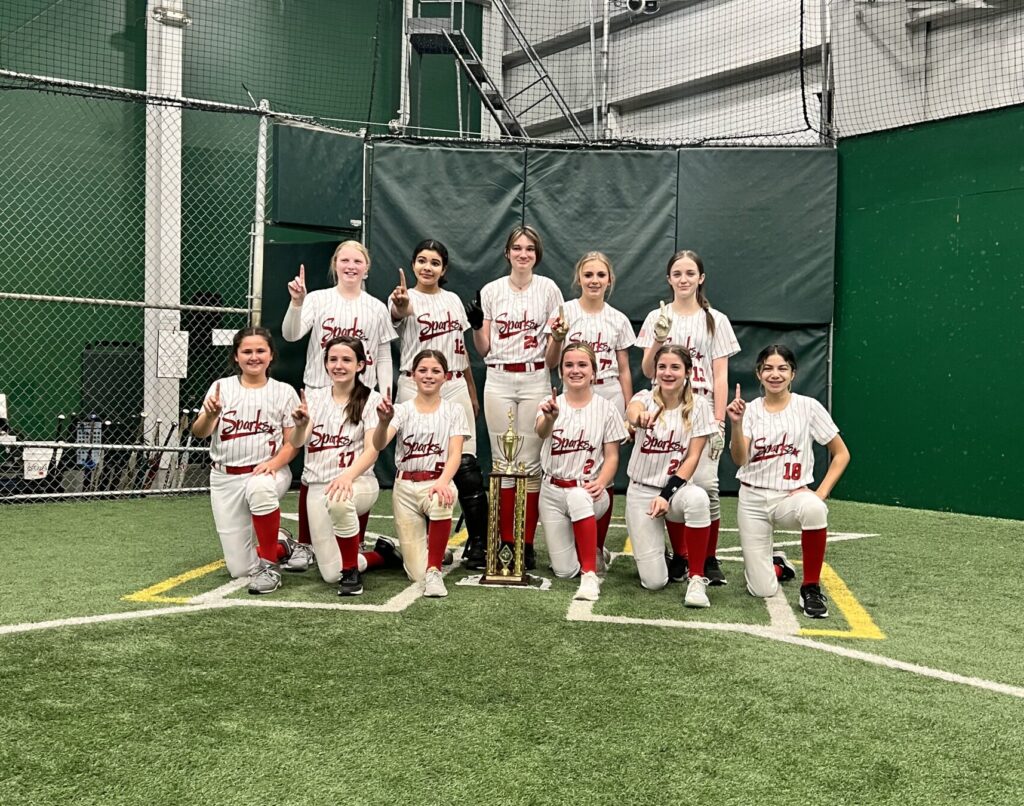 Student-athletes also took full advantage of our talented group of instructors for a wide array of baseball and softball specialties including hitting, pitching, catching, fielding, and Rapsodo Evaluation sessions.
The TSI training facility continues to provide the best in developmental instruction for the athlete looking to improve.