TSI's fall/winter Spider baseball clinics offered a unique learning experience for players who learned from our staff of college coaches and players.
Each player received instruction through one-on-one participation and small group work according to age. Players participated in drills and teaching sessions that helped them understand the fundamental skills that are used at each position and offensively.
A few highlights from the clinics include:
Infield footwork drills to help players approach ground balls properly and maintain proper fielding position
Drills to work on proper throwing technique and improve arm strength and accuracy
Tee drills and batting practice drills, focusing on proper timing and positioning in the swing.
Catching-specific drills to help catchers with receiving, blocking, proper footwork and throwing
Pitching-specific drills to help players learn proper mechanics, presence and command on the mound.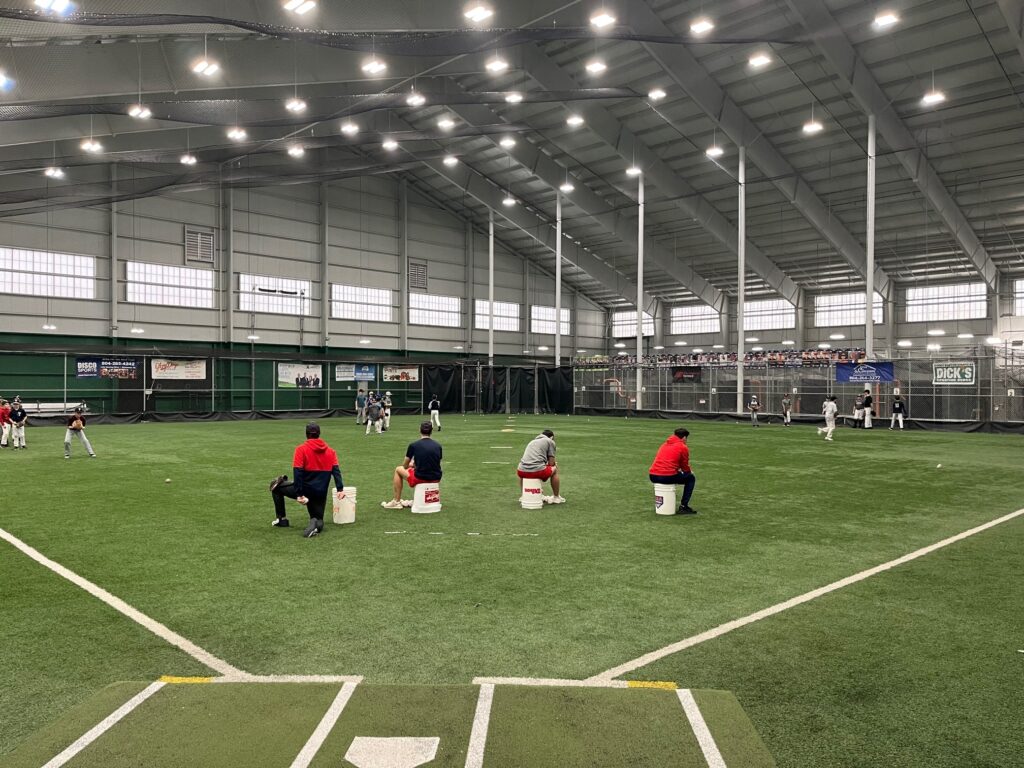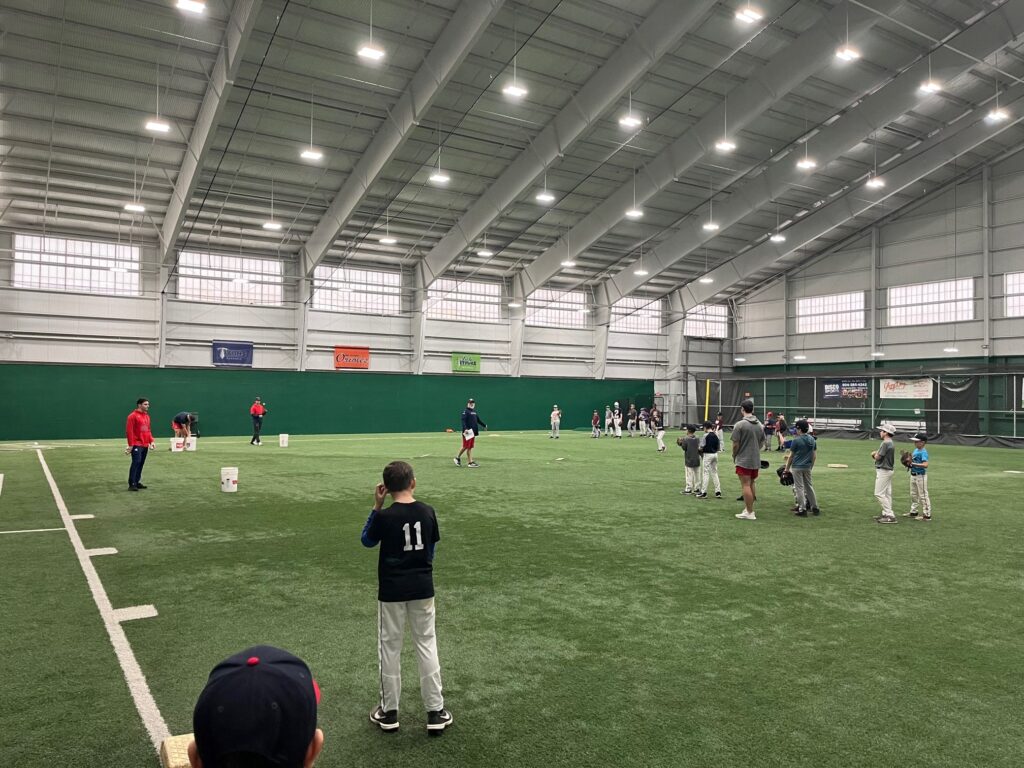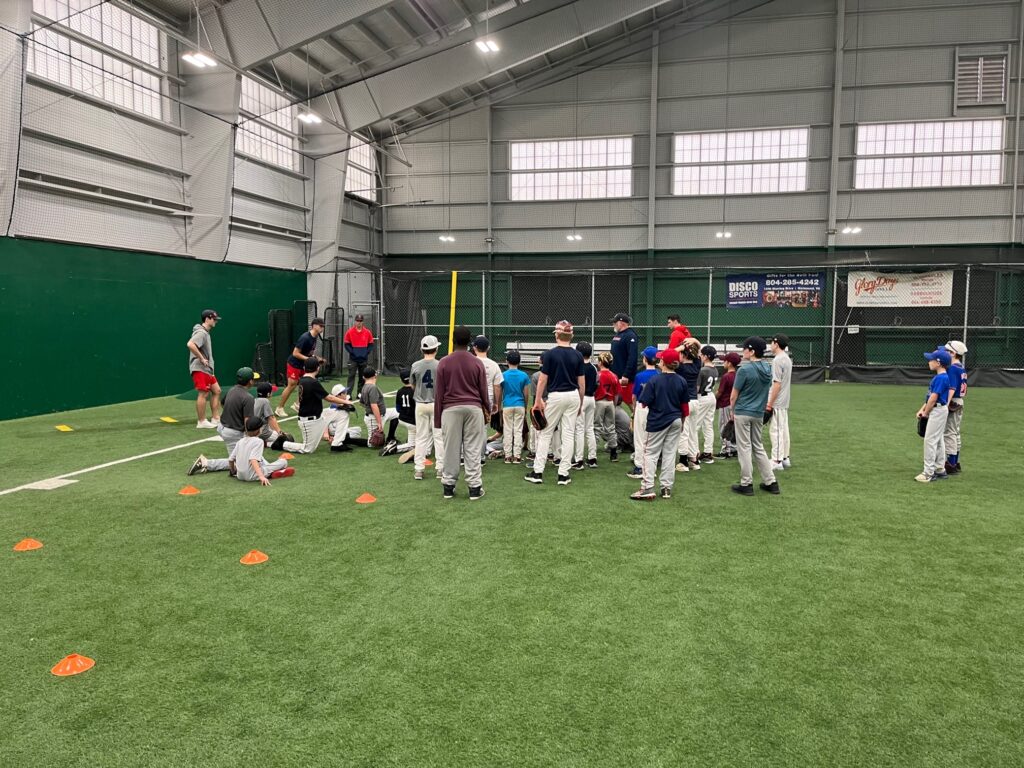 Thanks to all who attended camps this fall/ winter!