On September 20, 2023, the Mid-Atlantic Orioles held their annual Prep Baseball Report Scout Day at Tuckahoe Park. 55 Orioles from the high school showcase teams participated in the event.
PBR events are designed to give players the maximum exposure needed to advance their game.
Prep Baseball Report is here to make college coaches' recruiting responsibilities a little easier, with almost every college in the country utilizing this as the source to begin and follow up on how players are progressing over the years.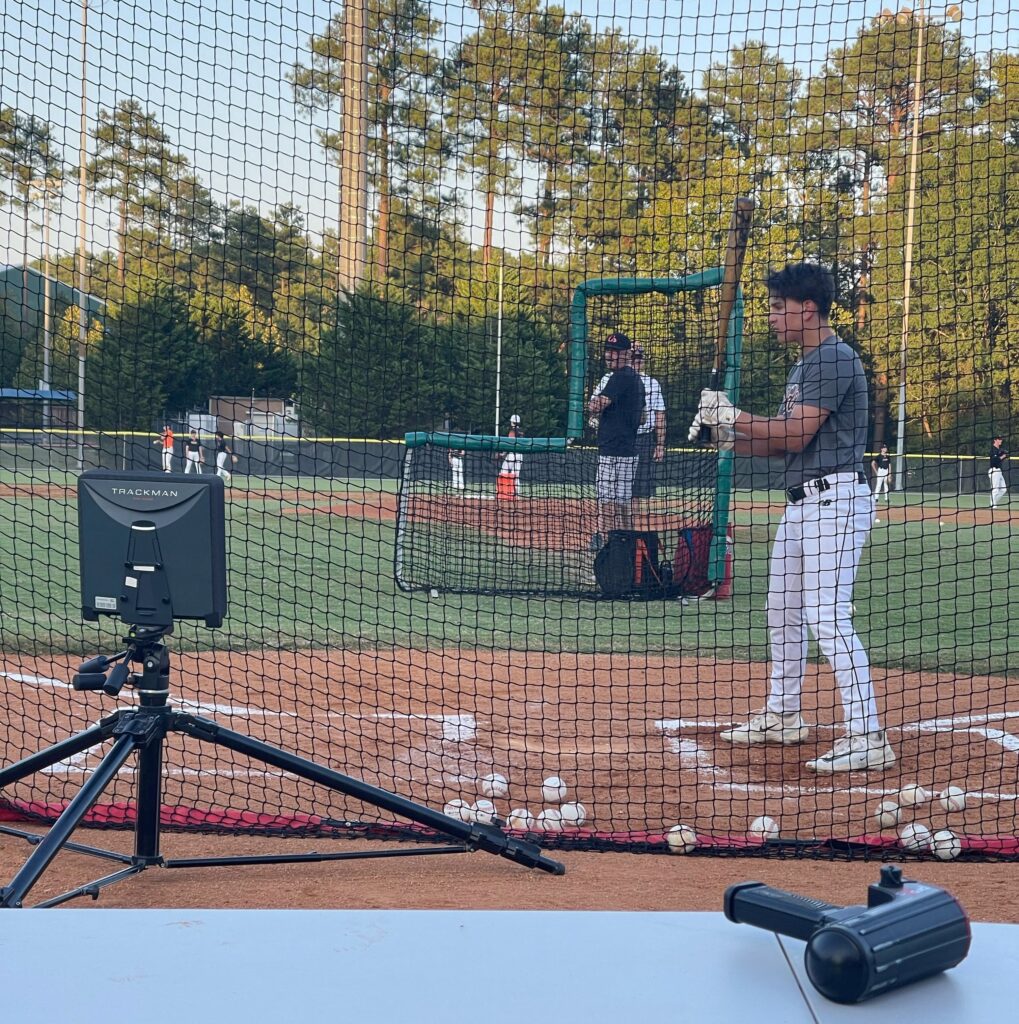 During this event, athletes get to have their specific metrics taken along with a video that is posted directly to their website for college coaches to view. The rankings are based state by state.
PBR Personal Recruiting Profile with Picture
Personal online videos linked to profile
Top Prospects for each class can earn individual and state rankings
Individuals have the opportunity to earn an invitation to the Top Prospect Games, Underclass Games, and the PBR Futures Games
Speed Testing- 60yd Dash Time
Trackman used for all Pitcher Bullpens/Infield/Outfield Velocities and evaluations
Blast Technology used for all hitting analysis during live hitting
Catcher Pop Times and Evaluations
All of the reports are now up on PBR website for players and coaches to view.