Tuckahoe Sports (TSI) offers a series of baseball classes throughout the entire year. Registration is available via our DASH registration system for upcoming classes. If you are new to DASH, you can simply create a new account via the Log In button.
**Refunds/Cancellations Policy:  No refunds available, credit can be applied to your account for use for future class/clinic/camp within a year if requested 7 days prior to start of class/clinic/camp. 
---
Baseball has become a game that features very competitive athletes at all age levels. Do you want to improve your baseball skills and gain the edge over the competition? If you do, additional baseball or performance training outside your 1-2 team practices per week could be the solution. Many players who strive to play baseball at a highly competitive level, play and/or train 10-11 months out of the year.
Unfortunately, team practices don't always offer one-on-one or specialized training one would need to significantly improve both physically and mentally. Team practices are very beneficial for athletes and the team to improve, but oftentimes, players are unable to work on individual philosophy & mechanics due to time constraints.
The solution: Baseball Development Classes. The benefit of participating in development classes is that it allows players and instructors to work on a more personal level to improve individual skills. Additionally, these classes allow players to maximize repetitions during drills that players may not receive during team practices.
---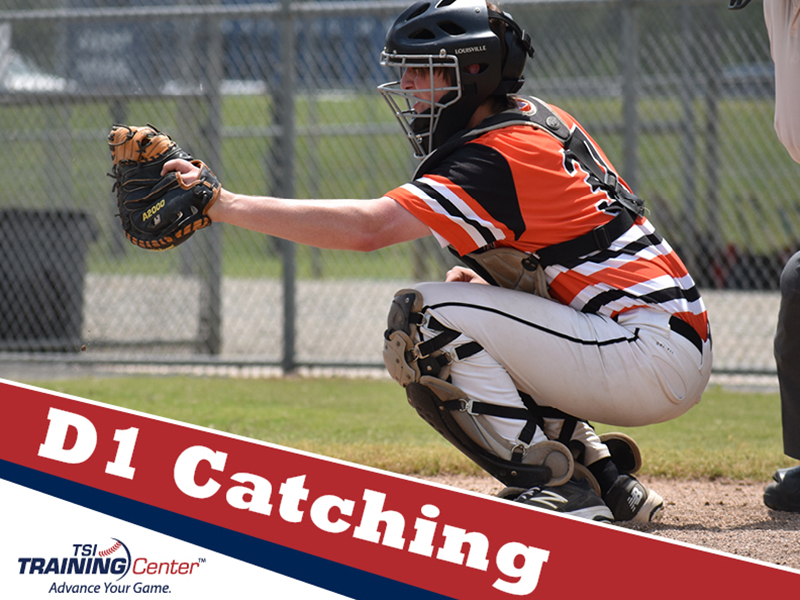 D1 Catching Academy Ages 8 & Up
Day: Mondays
Time: 5:00pm – 6:00pm
Coach: Peyton Fulton
Nov 4 – Dec 16, 2019 | Register Here>>
Description: An 8-week class designed to help catchers improve footwork, blocking, blocking, efficient throws, & pop-times.
Cost: $240
---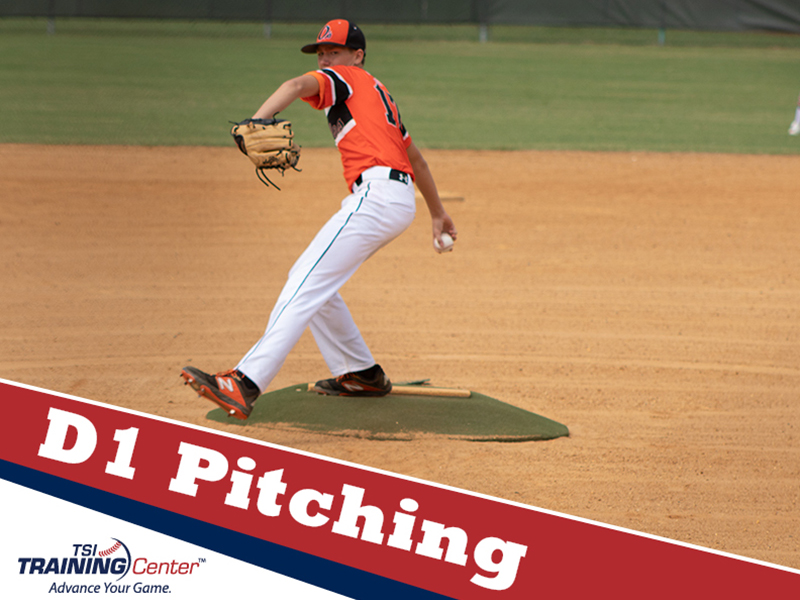 D1 Pitching Academy Ages 12 & Under
Day: Mondays
Time: 6:00pm – 7:00pm
Coach: Josh Youngman
Nov 4 – Dec 16, 2019 | Register Here>>
Description: An 8-week class designed to help pitchers with balance, arm care, command of pitches, and increase velocity.
Cost: $240
---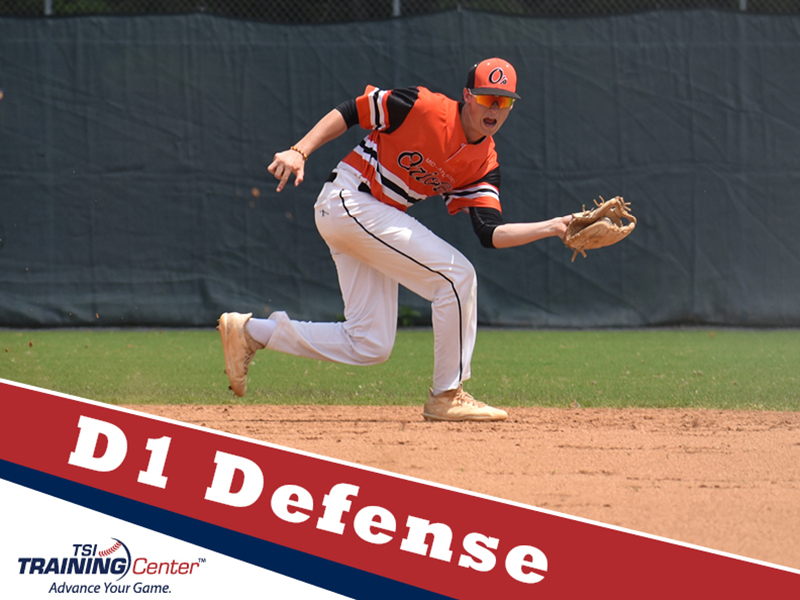 Defense Academy Ages 8 – 13
Day: Mondays
Time: 5:00pm – 6:00pm
Coach: Reggie Keen
Nov 4 – Dec 16, 2019 | Register Here>>
Description: An 8-week class specifically designed to maximize infield and outfield reps through fast-paced drills and techniques.
Cost: $240
---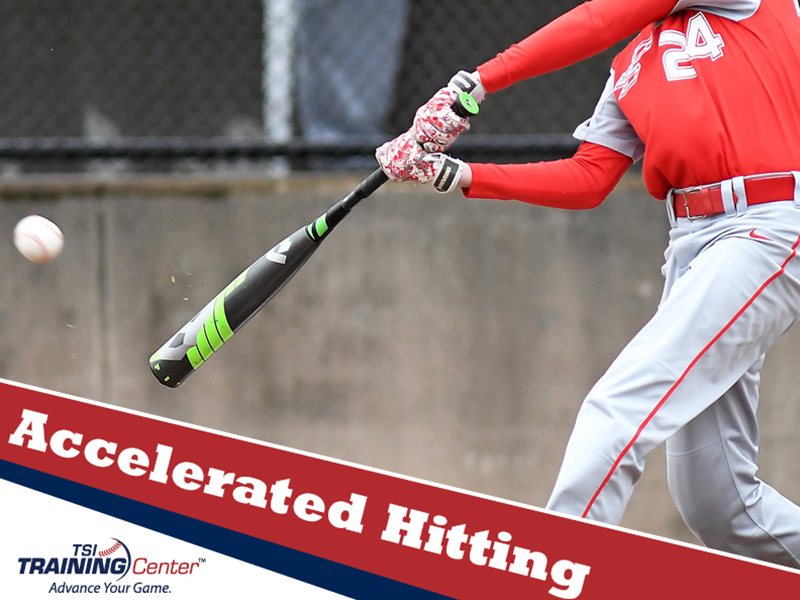 Accelerated Hitting Ages 10-12
Day: Mondays
Time: Ages 10-12: 6:00pm – 7:00pm
Ages 13+: 7:00pm-8:00pm
Coach:
Nov 4 – Dec 16, 2019 | Register Here>>
Description: An 8-week class that helps hitters develop a hitting philosophy, increase bat speed, power, and consistency.
Cost: $240
---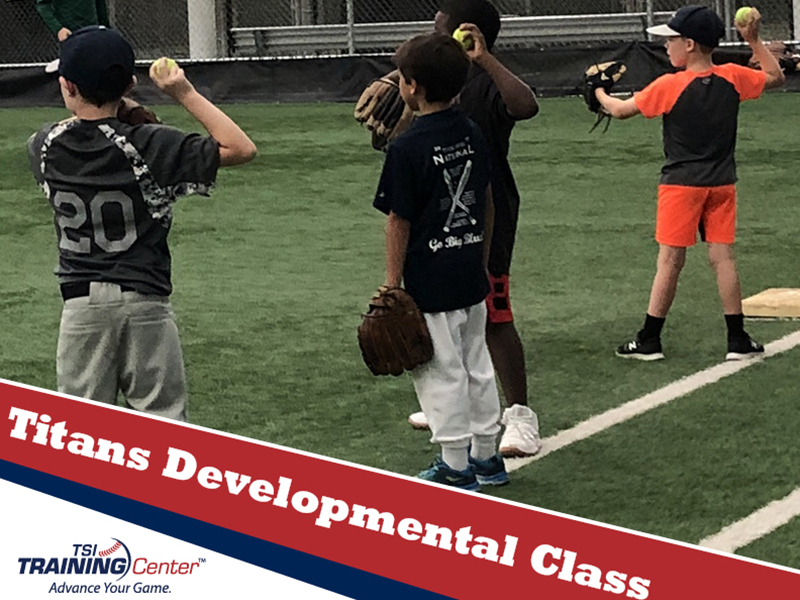 Titans Developmental Baseball Ages 6-8
Day: Mondays
Time: 6:00pm-7:30pm
Coach: Peyton Fulton
Nov 4 – Dec 16, 2019 | Register Here>>
Description: This is a great opportunity to have your 6, 7 or 8-year-old get started on the correct baseball path. Our Titans coaches will teach your child the proper baseball fundamentals. Players will have an opportunity to participate in drills, increase baseball IQ, and build confidence for their upcoming little league season. This program will give parents and players their first taste of the Titans College Developmental program.
Cost: $360.00