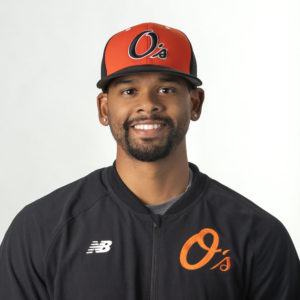 Experience
Reggie Keen, former outfielder for the Milwaukee Brewers, signed free agent in 2010 out of Radford University. During a three season career with the Brewers, Keen played at the Rookie, A, and Advanced A levels and also competed in 10 Major League Exhibition games making two starts.
During the 2011 and 2012 seasons, Keen led the Milwaukee Brewers organization in stolen bases with (41) in Class A and (45) in Advanced A. While at Radford University, Keen was named to the 2008 Big South Conference All-Tournament Team and earned 2010 Second Team Big South All-Conference honors.
Keen currently holds Radford University's single season hits record of (84) set in 2008 and is second overall in single season stolen bases with (31). Coach Keen is available for private and group instruction specializing in hitting, infield & outfield and base-running.
Contact Reggie