The 2022-23 season tryouts are approaching quickly and the Mid Atlantic Orioles are looking forward to seeing you at one of the nights at the Tuckahoe Sports Inc. (TSI) Training Center.
TSI has the only MLB-sized infield in the RVA area and the only facility that offers our players 7 days a week free access (with your team membership) to hit or throw a pen.
Our tryout dates are as follows:
June 13th– 8U/9U 6pm-9pm
June 14th – 10U 6pm-9pm
June 15th – 11U/12U 6pm-9pm
June 16th – 13U/14U 6pm-9pm
June 17th – Make up for all ages 6pm-9pm
August 5th– High School try-outs 6pm-9pm
Please visit our Mid-Atlantic Orioles homepage for tryout registration links.
The Orioles typically have over 250 players attend tryouts and our tryout process is very comprehensive. The staff invests a lot of time preparing for a great experience from uniform sizing to our parent meetings and of course actual on-field evaluation of each player that participates.
When the evaluations are complete, the coaching staff meet to put together our 2022-23 rosters and work to get the invitations out to you within the week.
This year we have added some awesome training tools to our player development program:
Three new infield training machines
A Jr. Hack Attack pitching machine
Two nine pocket catch nets in the bullpen area
Fielding Dome mats (which we just announced a partnership with their parent company-FieldSports Training)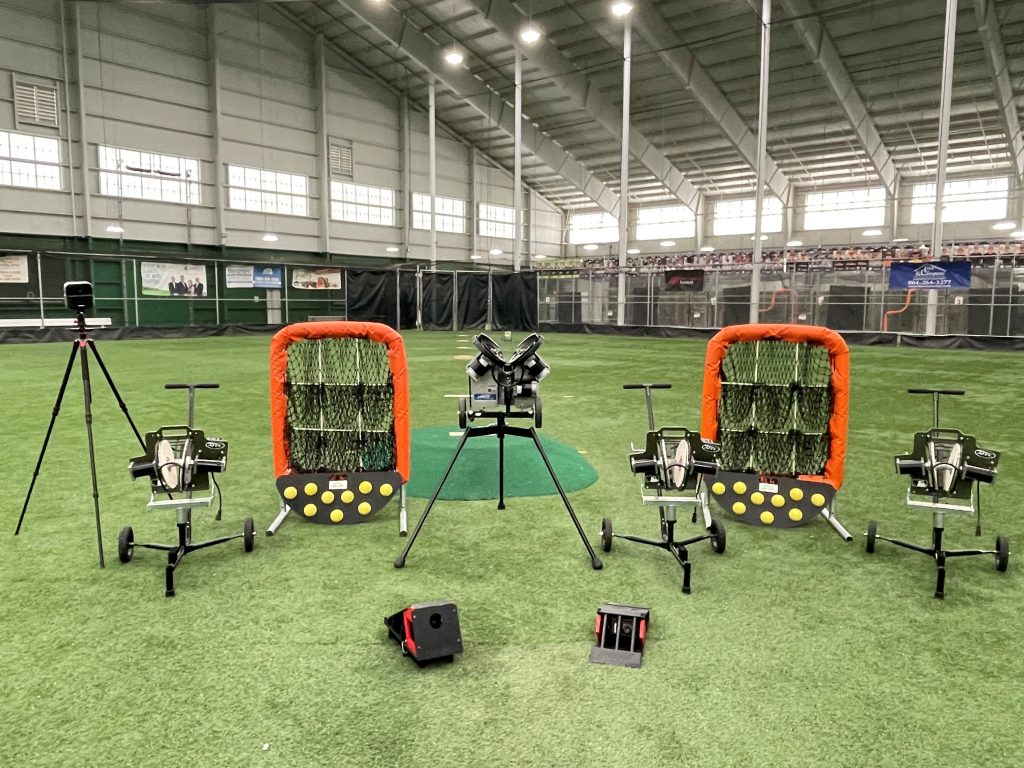 We also house the Bon Secours Sports Performance training unit in the Birdhouse section of the facility. Players get 12 sessions built into their tuition to assist them with their strength and speed agility development.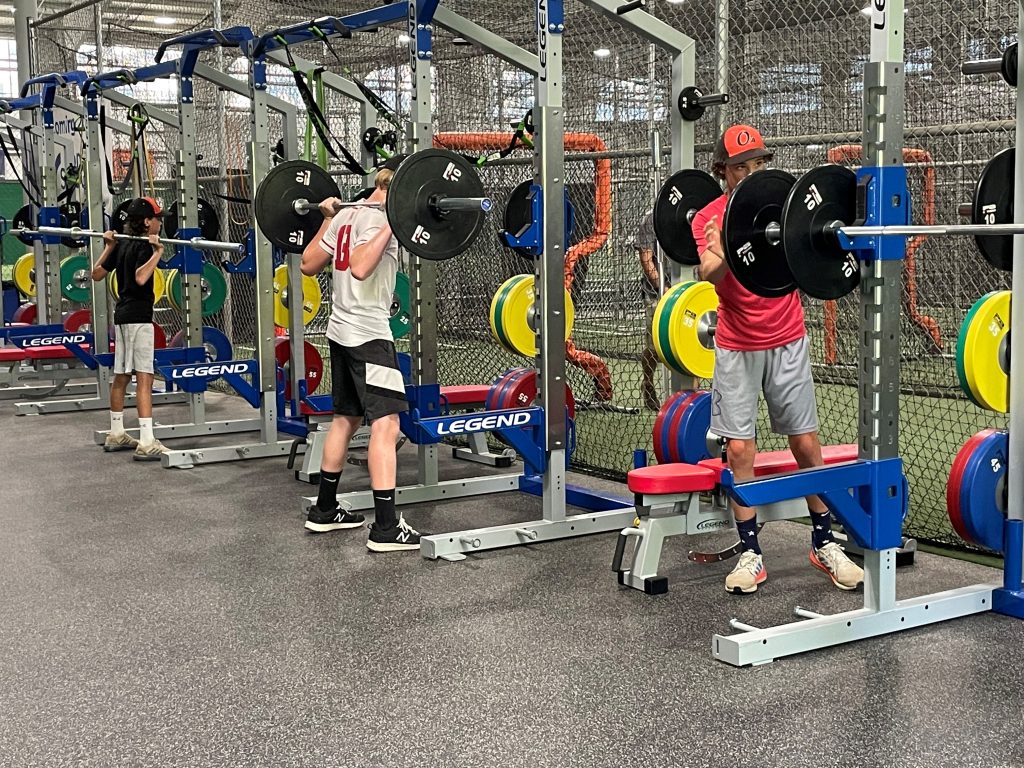 All of that under one roof – this is the place to be if you are serious about improving as a baseball player!
Since 2015, when we started our showcase program, over 45 players have made college commitments. In that short span our alumni have had very successful collegiate experiences and I want you to be added to the college commitment hall – located above our batting cages.
You owe it to your son/daughter to attend a tryout and see what the Mid Atlantic Orioles are all about. Returning players can attend for free, but still must register. New players tryout fee is only $15.
Please call us at 804-360-3395 with any questions.
We look forward to seeing you soon!