Tuckahoe Sports (TSI) is happy to announce upcoming baseball classes at the TSI training facility, now open for registration. Our popular Orioles Complete Pitcher Program is already sold out for the fall, but we've now opened registration for our session starting in January.
The first available baseball class this fall is our Defense Academy led by Reggie Keen. This valuable offering starts on Monday, September 14.
For more information and to register today, please reference the information below.
---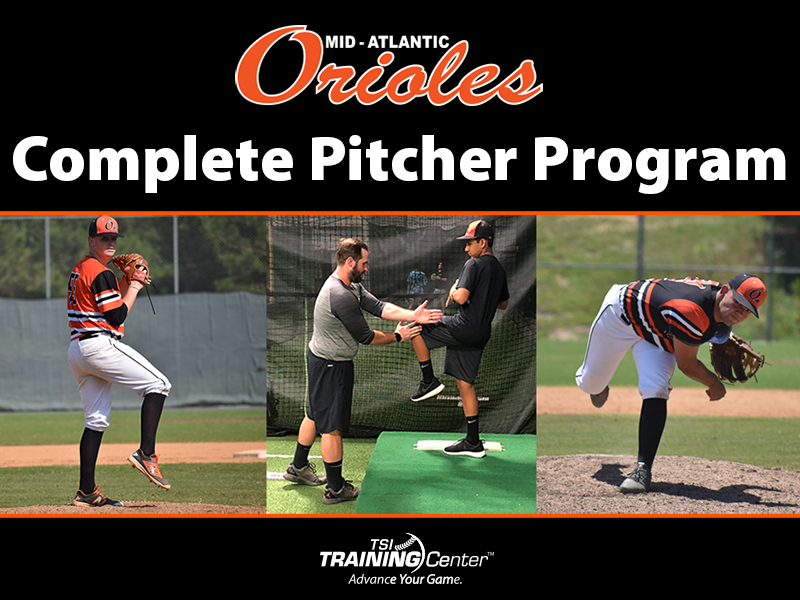 Orioles Complete Pitcher Program
Days: Mondays, Tuesdays, & Thursdays
Coach: Josh Youngman
Session 1 |  Sept 8 - Nov 5, 2020  | SOLD OUT
Session 2:
Ages: 11 & 12  |  Time: 6-7PM  |  Jan 4 - April 29, 2021 | Register Here>>
Ages: 13 & 14  |  Time: 7-8PM  |  Jan 4 - April 29, 2021 | Register Here>>
Ages: 15 & Up  |  Time: 8-9PM  |  Jan 4 - April 29, 2021 | Register Here>>
Description:
Orioles Complete Pitcher Program using Driveline Equipment
If you are a pitcher or position player looking to increase your velocity while taking care of your arm, the Complete Pitcher Program is for you. The program delivers 29 sessions with a maximum of 10 players per session to ensure quality reps and teaching from our coaches.
The TSI Coaching staff HIGHLY recommends this class to everyone, most importantly pitchers who want to significantly improve their fastball velocity and command. MLB organizations such as the New York Yankees, Cincinnati Reds, dozens of MLB pitchers, and hundreds of colleges at all levels utilize this program to improve their pitchers' performances.
For those registered, you may miss a portion of your weekday practice which TSI coaches have agreed is permissible.
REQUIRED EQUIPMENT: MUST BRING OWN J-BANDS
Monday: Recovery Day to include dynamic warm-up, J-Band work, Plyo balls, throwing, active recovery
Tuesday: Hybrid/Bullpen day
Thursday: Will alternate between Velocity days and Recovery depending on when that particular player pitched last.
Cost: $560 (Jan to Apr Program)
---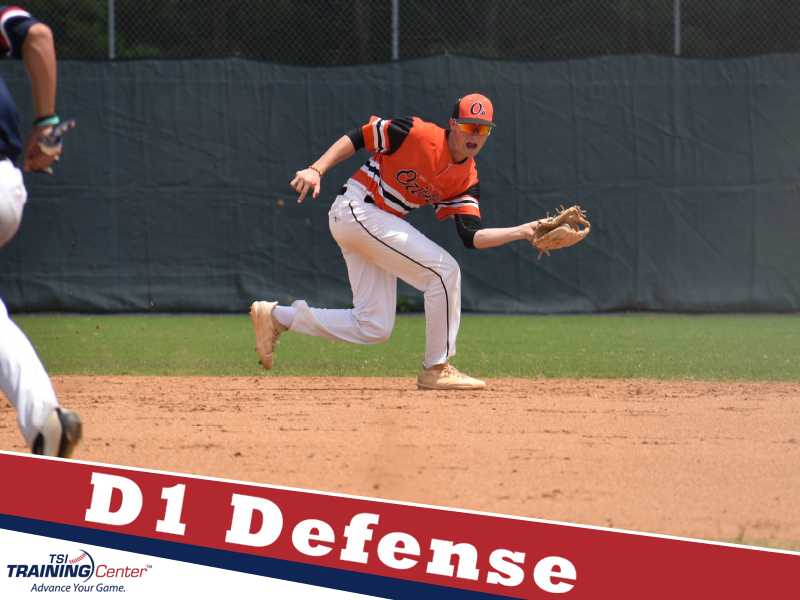 Defense Academy
Day: Mondays
Ages: 8 - 13
Time: 5:00pm – 6:00pm
Coach: Reggie Keen
Sept 14 - Oct 5, 2020 | Register Here>>
Descriptition: A 4-week class specifically designed to maximize infield and outfield reps through fast-paced drills and techniques.
Cost: $120 (Sep to Oct 4-Week Program)
**Refunds/Cancellations Policy:  No refunds available, credit can be applied to your account for use for future class/clinic/camp within a year if requested 7 days prior to start of class/clinic/camp.