We are halfway thru our summer camp offerings but there is still time for you to join the fun.  Camps kicked off for both baseball and softball on June 20.  Over the past few weeks, we have had lots of fun and skill development going on.
Collin Radack, Univ. of Richmond Hitting Coach, is still managing/teaching all of our baseball camps with the help of college players.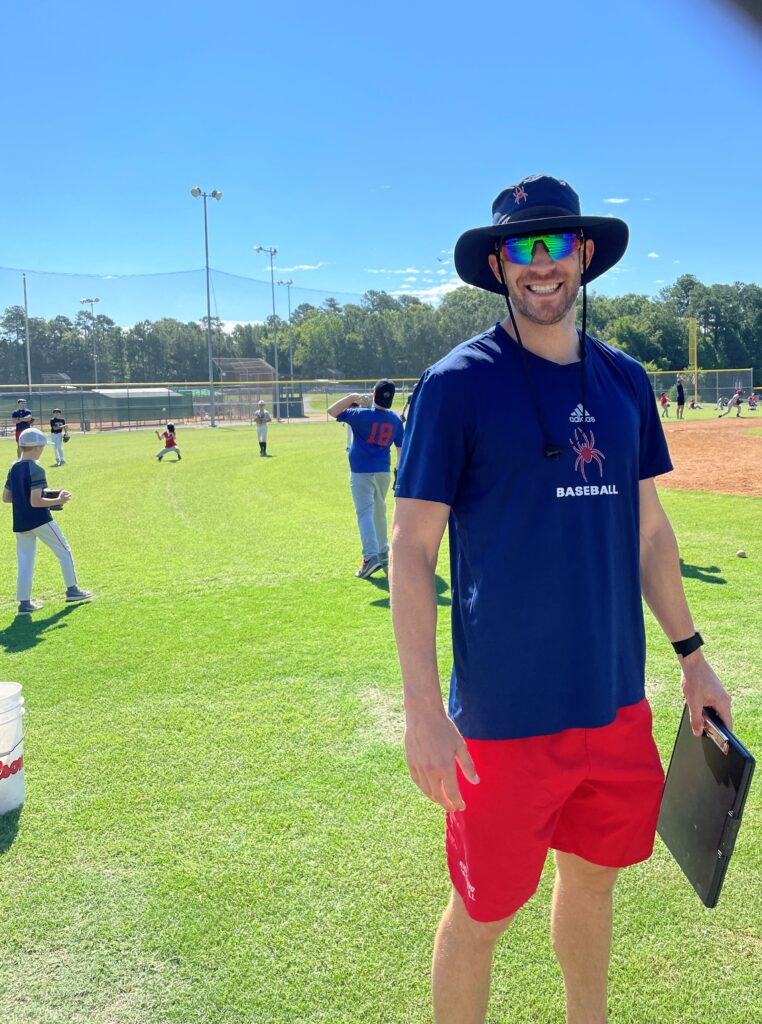 While Reese Bordon, Virginia Union Univ. assistant softball coach, does all the instruction for our ladies.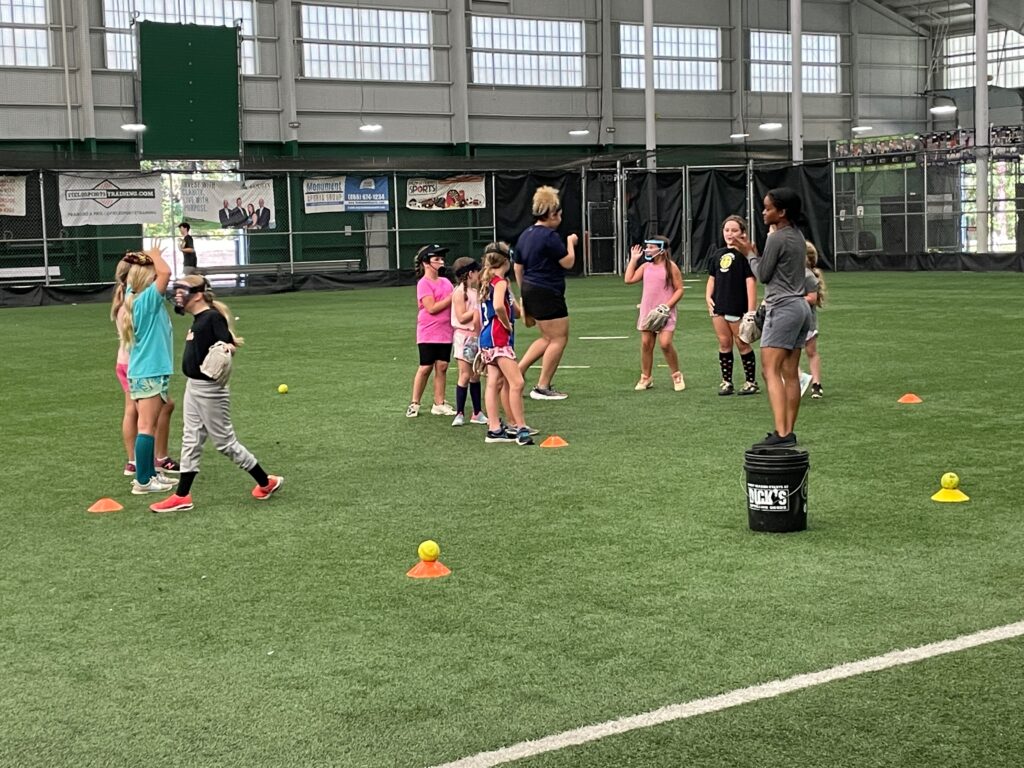 Days are split between the outdoor fields and our exceptional indoor facility.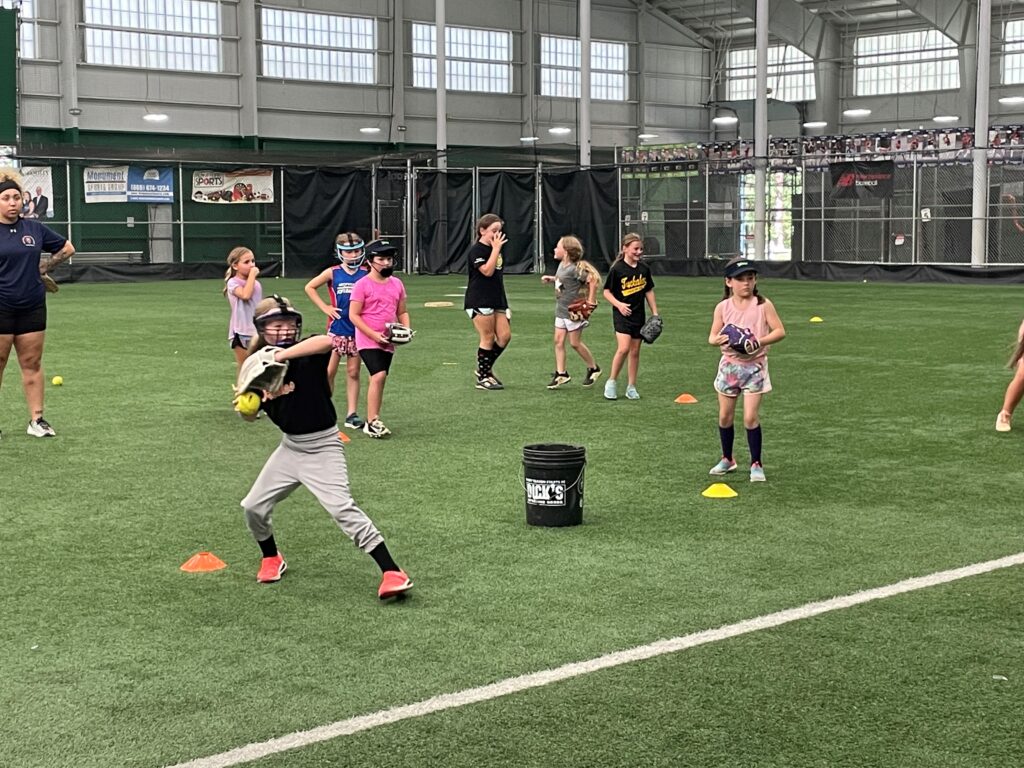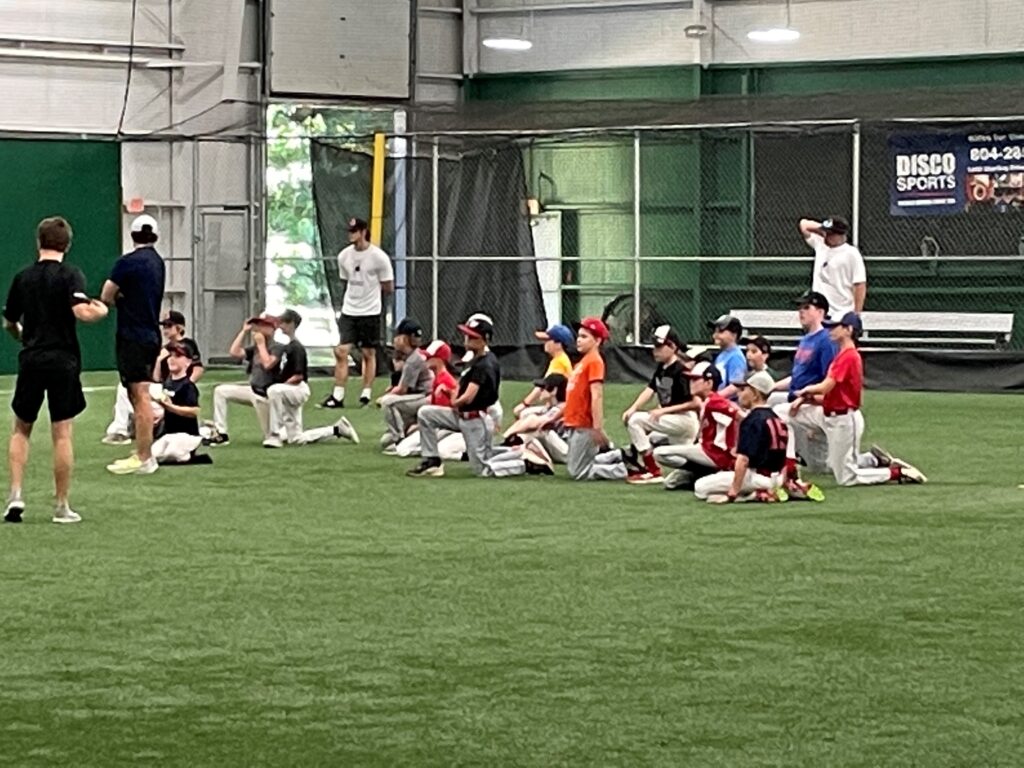 We still have Spider Camp II and Summer Finale Camps available for your 7-12 year olds.  Junior Orioles Camp (formally known as Junior Titans), our introduction to skill development taught by Coach Chris McKnight, has morning and afternoon sessions available Aug 15-18.
The girls will finish up camp season with All-Star Softball and another Rookie Camp.
So check your calendar and sign up for some end of summer fun!!