TSI Summer Softball Success
The 10u Lady Titans wrapped up their season by going 3-2-1 in the SN Fastpitch Nationals and came home runner-up. Pitching was strong all weekend including 2 no-hitters from Avery Newman!
Avery along with Brooke Black had a combined 52 strikeouts and only 6 hits in 6 games. Offense for the team was great with 39 hits and scoring 34 runs. Great team effort all weekend long.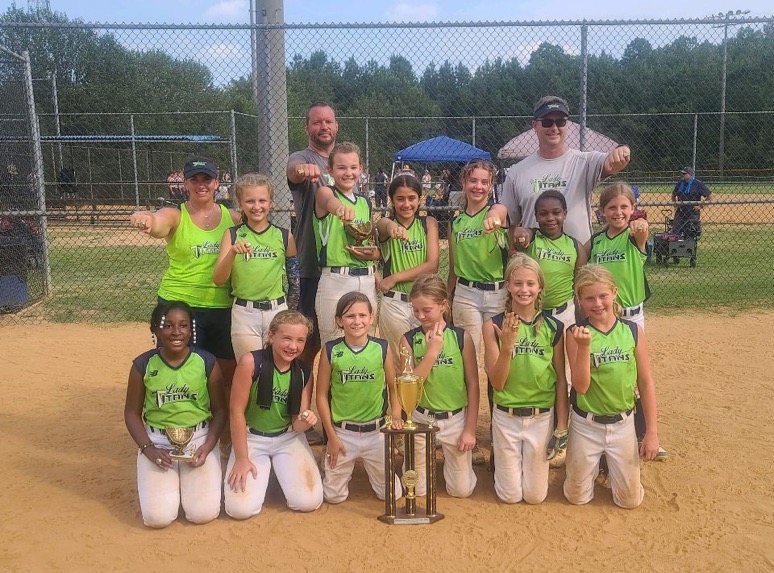 The 12u 08 Lady Titans team ended their season going 5-1 and came home Champions of the SN Fastpitch Nationals Tournament!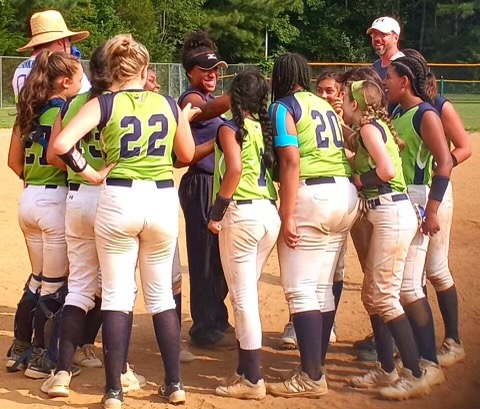 Delilah Smith and Emilia DelCarmen were strong in the circle all weekend and offensive bats were hot with multiple hits in multiple games by Mackenzie White, Laney Poulos, and Addie Hux.
Mackenzie, Avery Fankhauser, and Makayla Shelton all drive in runs to help seal the deal in the Championship game.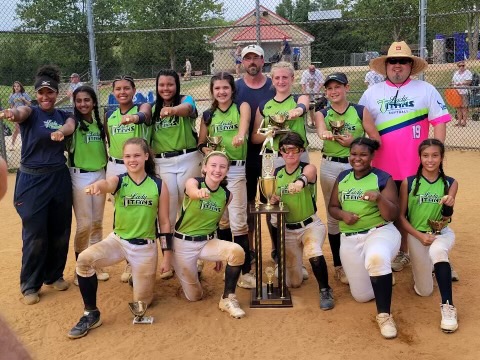 TSI Summer Baseball Success
2024 Orioles McKnight had a great week at the PBR National Championships at LakePoint, GA. The team went 4-1 and only allowed 13 runs in 5 games while scoring 47.
Outstanding Pitching performances by Zach Boyd, Hank Piersol, Elijah Day, Andrew Ritterskamp and Berkley Smallwood and great defense – only 3 errors on the week helped propel the O's.
On the offensive side, Jackson York, Nick Suitte, Sam Bennett and Hank Piersol put the wood to the ball, coming up clutch in breakout innings.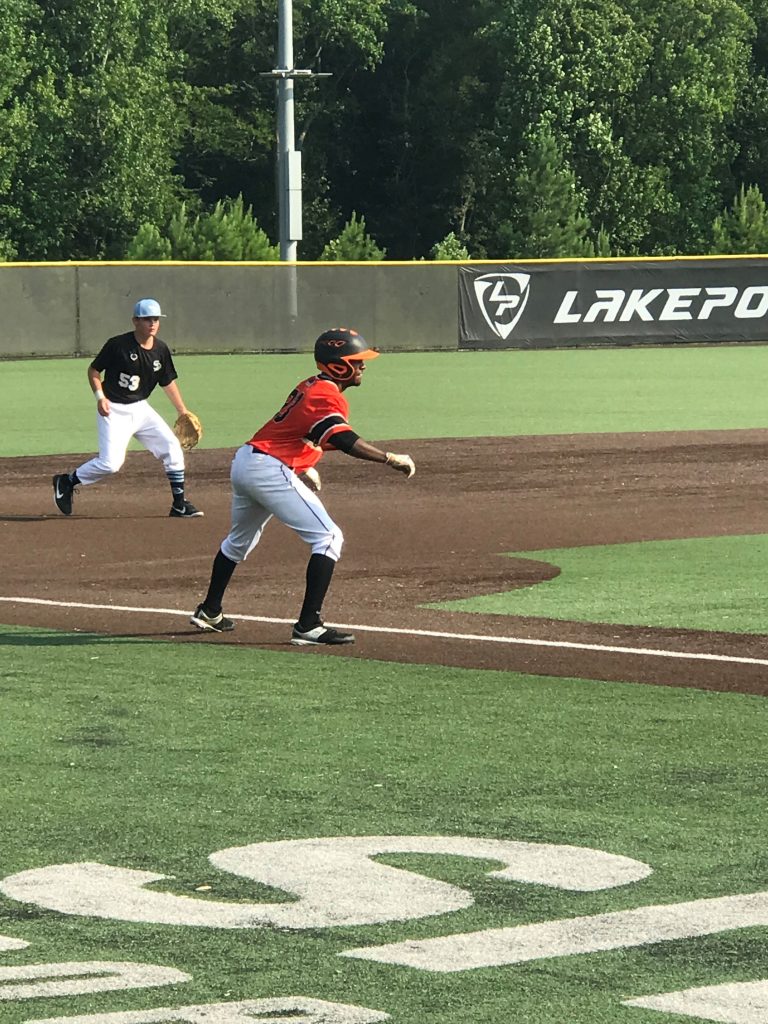 2023 Orioles will play in the Pathways Championship game this weekend after defeating the Mid Atlantic Show to meet up with US Elite in the ship. Caelan Funk and Dylan Hudson, Aaron Maxie and Braden Piersol have fueled the offense with multiple hit days.
On the hill, Connor Smith, Jett Algeier, and Brandon Thomas pounded the strike zone and did a great job of keeping hitters off-balance.
2022 Orioles are 2-0 going into this weekend in the Pathways tourney. Ethan Hudson and Luke Calveric led the way on the bump, and Nate Larsen and Luke Calveric both contributed HR's in yesterday's W.