The TSI Spring Break Youth Baseball Camp on Monday, April 5 offered a unique learning experience for young baseball players age 7 to 12. Participants learned from a TSI baseball staff consisting of past and present professional baseball players & coaches.
Each player received instruction through one-on-one participation and small group work according to age. Players also participated in drills and teaching sessions that helped them understand the fundamental skills that are used at each position and offensively.
Spring Break Youth Baseball Camp Recap
Worked on and emphasized proper base running techniques (home to first and "banana turns" at 1B on a base hit to the OF)
Worked through infield footwork drills to help players approach ground balls properly and maintain proper fielding position
Practiced drills to work on proper throwing technique and improve arm strength and accuracy
Coached players on proper form to catch fly balls
Performed coach pitch drills that helped them to understand proper hitting positions and footwork.
Players learned about proper pitching mechanics and practiced pitching motion on bullpen mounds
Performed hand-eye coordination drills and exercises to further development as hitters and defenders
Finished with a scrimmage in order to apply everything the players had learned throughout the course of the day
Great Time to Schedule Individual Lessons with TSI Staff
With spring baseball and softball seasons now underway and the busy summer tournament schedule around the corner, now is the time to schedule individual lessons for your son or daughter with one of our talented instructors. Private lesson packages can be purchased online through the TSI website, and payments for lessons are easily made through TSI's online system.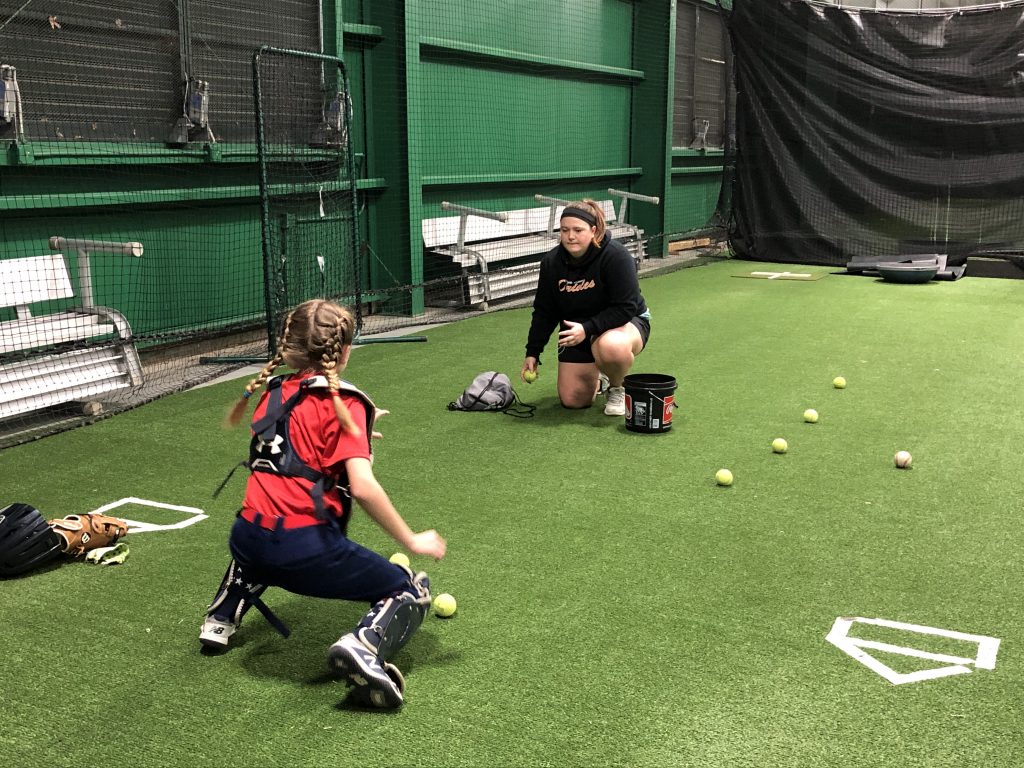 If you need a recommendation for a private instructor, please contact Chris McKnight.