Nutrition is a powerful tool in a baseball player's toolbox for maximizing his sports performance. In this Zoom presentation with Tuckahoe Sports, Abby Forman Lewis, Outpatient and Sports Dietitian from Bon Secours Sports Performance, covers a lot of ground including:
How to build a sound base with daily fueling to support baseball athletes
What to eat before and after workouts
How to gain muscle
How to be supplement smart
To watch this valuable Zoom presentation, select the presentation link or image below (recording opens in a new tab):
Nutritional Tips for Baseball Players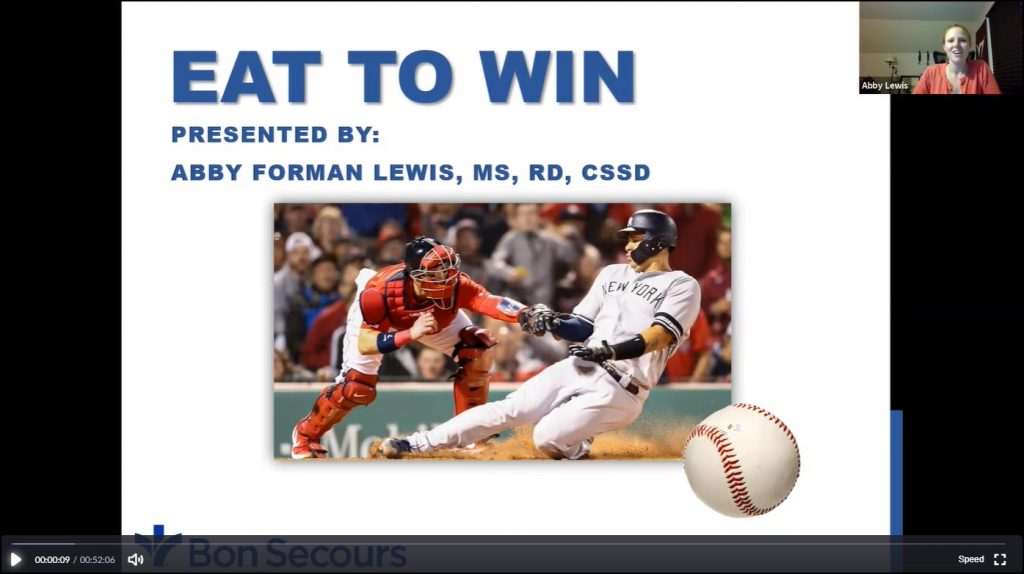 Bio: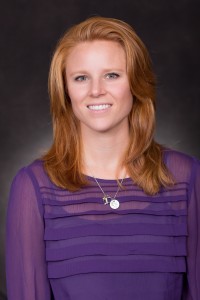 Abby Forman Lewis completed her undergraduate work at Virginia Tech and her dietetic internship and masters at the University of Tennessee. She played sports all through high school and played on the National Champion club lacrosse team at Virginia Tech.
She enjoys working with people of all ages and activity levels to achieve their personal health goals.
She has been a content contributor to multiple organizations including the Diary Alliance and SoccerParenting.com, and many sports teams across Richmond.
As a Board Certified Sports Dietitian, Abby helps athletes and active individuals improve performance through optimal nutrition. She loves using her creativity and art background to make learning about healthy eating enjoyable and easy for all.
Contact:
Interested in working with Abby one-on-one to dial in your personal goals and nutrition?
Check out VirginiaSportsPerformance.com