As highlighted in this post, several TSI Mid-Atlantic Orioles baseball teams achieved success at the start of the 2020 summer baseball season. Tryouts for TSI high school baseball teams will be held on Monday, August 3.
Private workouts are also available for any available baseball roster spots. Please contact Chris McKnight will any inquiries.
Game 1 – Mid-Atlantic Orioles 2021s over VA Peninsula Baseball Club 9-3
Pitchers Trent Pulliam and Gideon Seip worked together for the win.  Ben Williams, Kevin Zischke and Eric Meyer led the offense.  5  Orioles players had RBI including Ben Williams (3), Kevin Zischke (1), Chance Muir (1), Adam Clark (1) and Dash Halloway (1)
Game 2 – Mid-Atlantic Orioles 2021s over TCP 17U  8-6
Josh Oakland (committed to Marymount) worked effectively throughout the game.  Kevin Zische led the way going 2-3 with a Double and homerun.  Chance Muir went 1-2 with Double and run scored.
Semifinal – Mid Atlantic Orioles edged out in Semifinals by API 17U Eagles 5-7
Ben Williams pitched for the Mid Atlantic Orioles while Garrett Gannon led the offense going 2-3 with 1 run scored.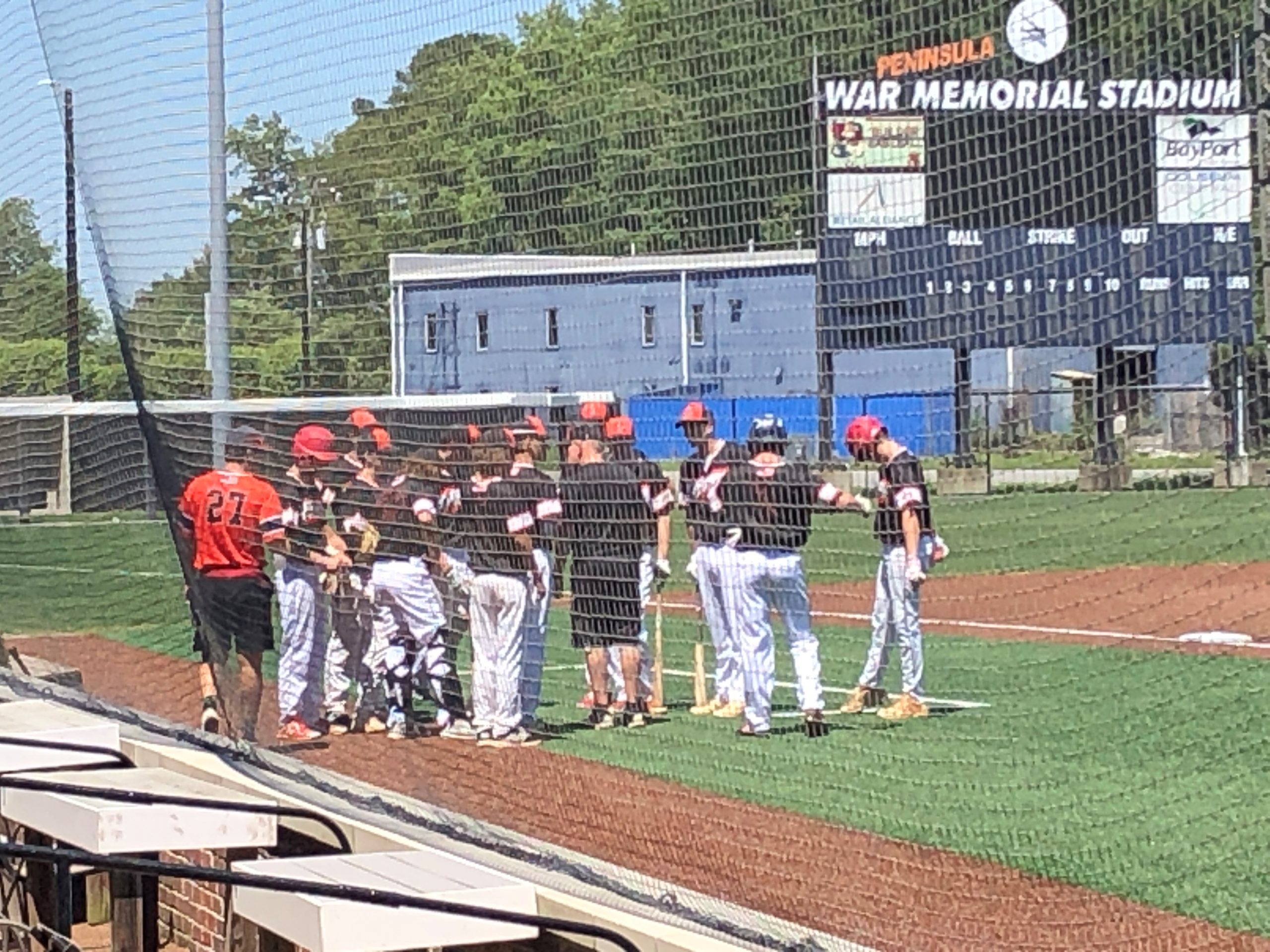 Successful weekend at the D1 Draftable Showcase at Legacy Park as the Orioles pitchers pounded the zone. Shout out to Taylor Catlett, Jackson Beale, Hunter Fallen and Alex Heid.
Great work at the D1 Draftable Showcase on a well-rounded team effort that only conceding 3 earned runs during the tourney.
The Mid-Atlantic Orioles 14U Keen team won the Boys of Summer championship behind the strong pitching performance of Shayne Lawlor who held the opposing Rock-It Black team to no runs in a convincing 4-0 win.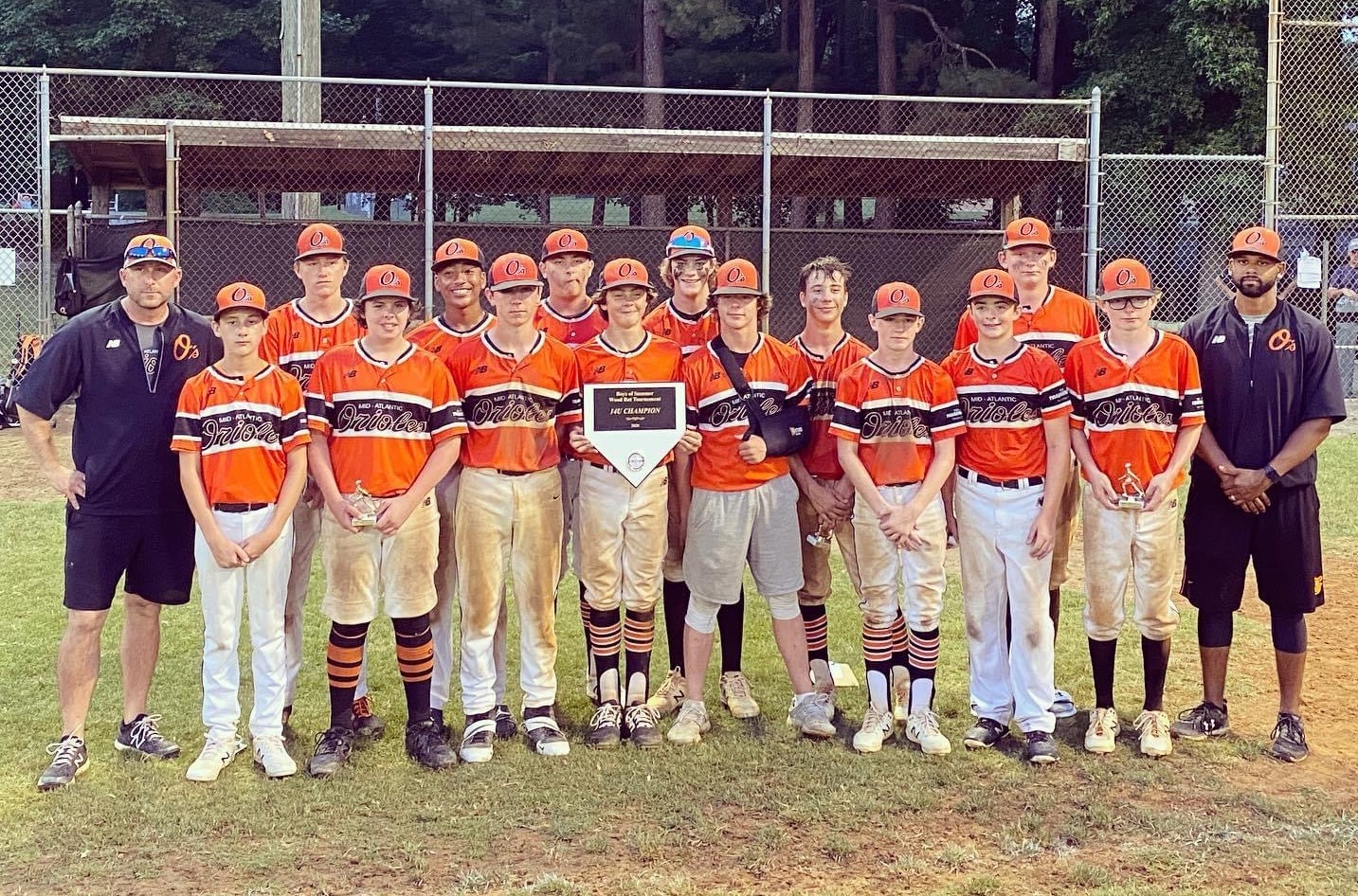 MAO take second place in the Virginia State Championship! O's defeated MPH 101 on a walk-off squeeze by Quinton Caraher to advance to the championship game vs. Seminoles. Caraher also had a walk-off hit the previous day to beat the Seminoles in pool play. Great pitching performances by Luke Sweetser and Sam Bennett as well as by Hayden Bynum and Davis Gaucher.
Orioles 12U Fulton team take second place in the USSSA Virginia "AA" State Championship, defeating the Seminoles 8-5 to advance to the championship game. Cameron Ireland pitched 4 innings to get the win while Cullen and Canfield each contributed two RBI's to the cause.