Becoming an elite athlete is more than just working out. It requires proper nutrition, mindset, movement, and recovery. It is the commitment of Bon Secours Sports Performance of Richmond to equip each baseball or softball player with the proper tools, training, and education to become the best athlete possible.
By using evidence-based programs in state-of-the-art facilities like the Tuckahoe Sports Training Center, their staff provides athletes with a haven in which they can optimize every aspect of their performance and health.
Bon Secours, in this valuable partnership with Tuckahoe Sports, understand the pressure athletes face to perform at the highest level during every practice, game, or competition. Their team is dedicated to helping your son or daughter put into practice every aspect of the detailed preparation that's required to maximize performance on a daily basis.
Baseball
Baseball is an ever-evolving game that requires athletes to play faster and more explosively than ever.
Not only that, today's baseball athlete must have the physical tools and functional movement patterns to withstand the rigors of year-round competition.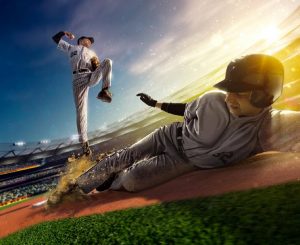 Softball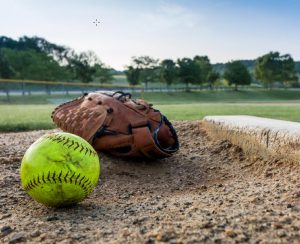 Softball demands power, strength, stability and quickness. It also requires the body to operate functionally to withstand injury throughout the long season.
Studies show that young female athletes are at increased risk of injury (as compared to young male athletes), especially in the knees and ankles, making it vital that a softball athlete concentrate on injury prevention throughout their training program.
Staff Information
Current Individual Training Offerings
For Sports Performance inquiries, please contact Blake Campbell.