New TSI Baseball Instructor Nate Mulberg
Nate Mulberg was the First Base Coach for Team Israel at the 2020 Tokyo Olympics, where Israel finished 5th in the world.
He is also the Assistant Baseball Coach/Recruiting Coordinator at the University of Richmond in Richmond, Virginia. At Richmond, Mulberg works with the team's catcher and hitters, while directing the team's national recruiting efforts.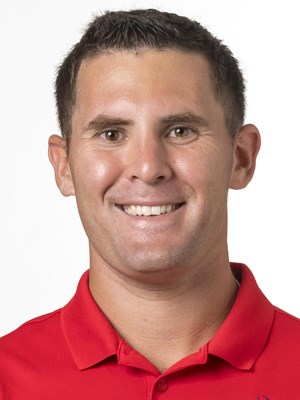 Under his tutelage, Richmond's catchers recorded the lowest stolen base allowed percentage in the Atlantic 10, throwing out 15 of 40 attempted base stealers, for a .625 SBA%. Throughout the season, Richmond catchers combined to earn a perfect fielding percentage having not committed an error in 334 chances. A four-year starting shortstop at the University of Rochester, Mulberg and the Yellowjackets reached their first Liberty League Championship game in 2014, during which Mulberg hit .359 with an on base percentage of .468.
He ranks in the top 10 in school history in sacrifice hits, assists, double plays turned and most times hit by a pitch. He also was a member of the 2009 USA Gold Medalist Baseball Team at the 2009 Maccabiah. In 2014, Mulberg graduated cum laude from the University of Rochester with a bachelor's degree in English and minor in business, and was elected to Phi Beta Kappa. He earned his Master of Education in Sport Management from Millersville University in 2016.
He will be offering lessons at TSI for any players not in high school in the following areas: catchers, hitters, infielders, and outfielders. Please contact him at mulbergbaseball@gmail.com for more information.
New TSI Baseball Instructor Seth Mayberry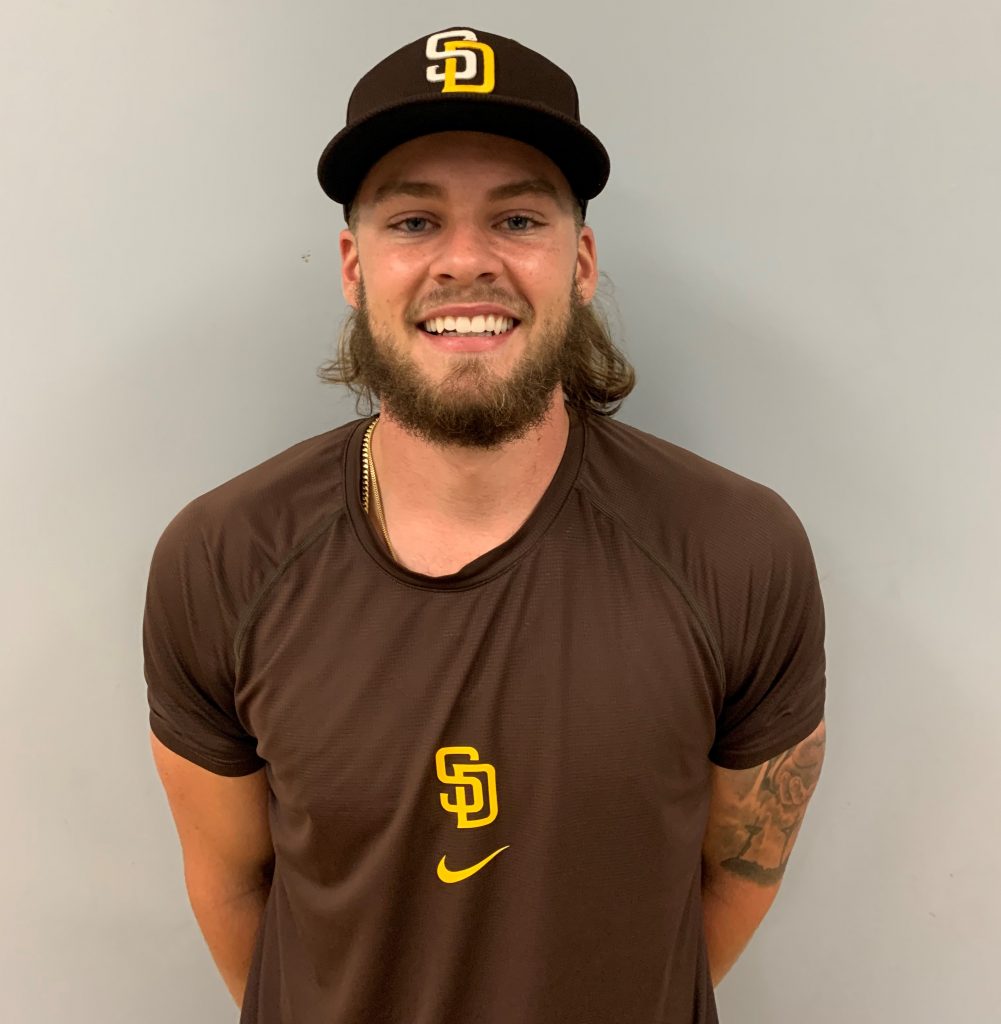 Seth Mayberry attended Dinwiddie High School and committed to play baseball at Longwood University his junior year. In June of his senior year of high school, the San Diego Padres selected him in the 2018 Major League Baseball Draft.
Seth currently pitched this past year with the Lake Elsinore Storm Low A team and is projecting to play High A for the 2022 season. During his young career, Seth has trained at the Driveline location in the state of Washington for three consecutive years. Seth can provide in-depth help and advice on arm care, pitch design, and drills to help clean up mechanics.
Seth is available for pitching and hitting lessons until he has to report back for spring training in late February!
Please contact Seth at seth.mayberry@aol.com to set up lessons!