Commonwealth Cup Recap
Zach Boyd didn't allow a single run as Mid Atlantic Orioles 2024 defeated CANES 2024 North Showcase 3-0 on Friday 6/25.  Boyd struck out eight.
Jack Callaghan and Jackson York all managed multiple hits for Mid Atlantic Orioles 2024.
In the second win of the day over Diamond Elite 15u 12-4, Piersol earned the win for Mid Atlantic Orioles 2024.
The fireballer went five and two-thirds innings, allowing three runs on three hits and striking out nine.
Jackson York collected four hits in four at bats. York singled in the second, doubled in the third, singled in the fifth, and singled in the sixth.
The 2024 Orioles team started 3-0 and finished 4-2 to capture 3rd place in the Commonwealth Classic.
Pitchers were outstanding and hitters put the wood to the ball going 4-1 in pool play. Lost 2-1 in the semi-final.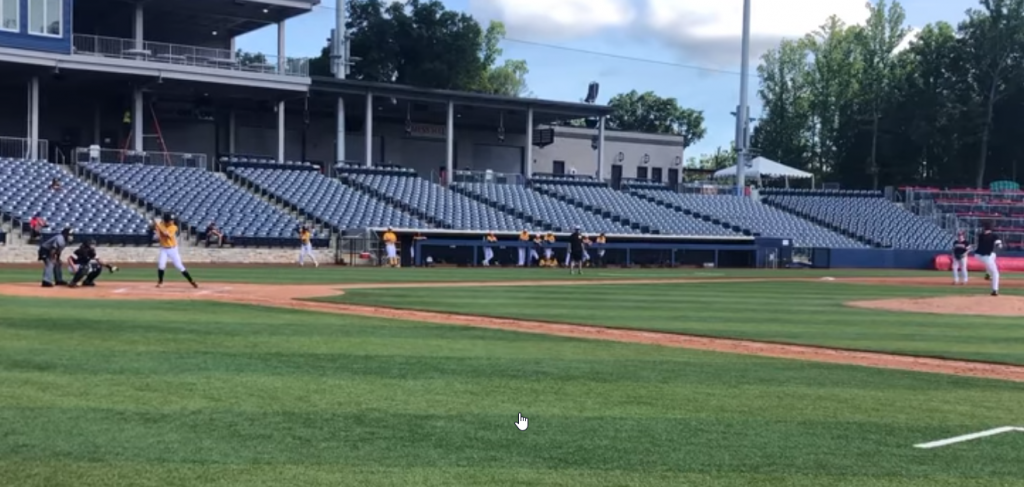 Impact Baseball Tourney at Virginia Tech
2024 Orioles Keen go 2-1-1.
Central Virginia Duel
Great all-around team effort from the 10U Titans during the Central Virginia Duel on Sunday. 3-0 record on the way to winning the championship.
The team hit .506 on the day and scored 44 runs in three games.
Every Titan had at least two hits, scored at least 3 runs, and had at least 2 RBI.
Pitchers had a 2.21 ERA on the day, including throwing a combined perfect game.