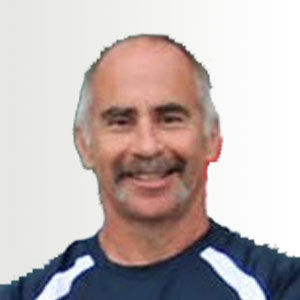 Experience
Jamie has been a Richmond Firefighter for 31 years. He started coaching his daughter's softball teams in 2007. In 2011 he helped coach the 10U Lady Titans Travel team. In 2012 he helped start and coach the 12U Hanover Hornets travel team. In 2015 he coached the 16U Rockville Renegades travel team, which became the 18U Rockville Renegades in 2016.
In 2017 Jamie and his daughter started coaching an 8U team back in Rockville. They have coached 8U together each year until the summer of 2019 when she headed off to college at Ole Miss.
"I've probably gone to more hitting, pitching, and catching lessons than most my players. I've learned so much from so many great coaches and players over the years. I've coached every age group and think teaching proper form and mechanics at every age, is one of the best ways to make players more successful".
Contact Jamie