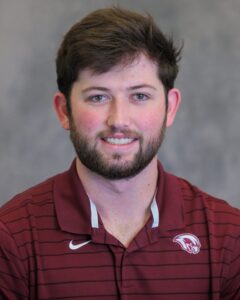 Experience
Brandon recently graduated from Roanoke College as a 4 year DIII pitcher.  He has been a part of the Tuckahoe Sports and Mid Atlantic Orioles family since the facility opened in 2011.  He has been through the Orioles College Developmental program from 10U-18U.
Brandon attended Deep Run High School and was a 3-year varsity starter.  Apart from being a pitcher, he has been the lead counselor for all of the TSI/Spiders Baseball Camps and has helped the University of Richmond run their large prospect camps.
Brandon is available for pitching lessons
Contact Brandon
or give him a call at (804) 221-6258.