Beginner and Advance Pitching Classes
These pitching and catching classes introduce players to the fundamentals of pitching and catching while developing skills and techniques. Catchers will get familiar with the catcher's stance, basics fundamentals, and glove work.
Catchers will be learning and perfecting framing, throwing, and calling pitches. Pitching classes cover techniques for throwing a variety of pitches.
Infield and Outfield Power Hour
Our infield & outfield power hour will be an intense hour of each.  Players will learn how to be aggressive and smart, learning techniques while challenging the player to go to the next level.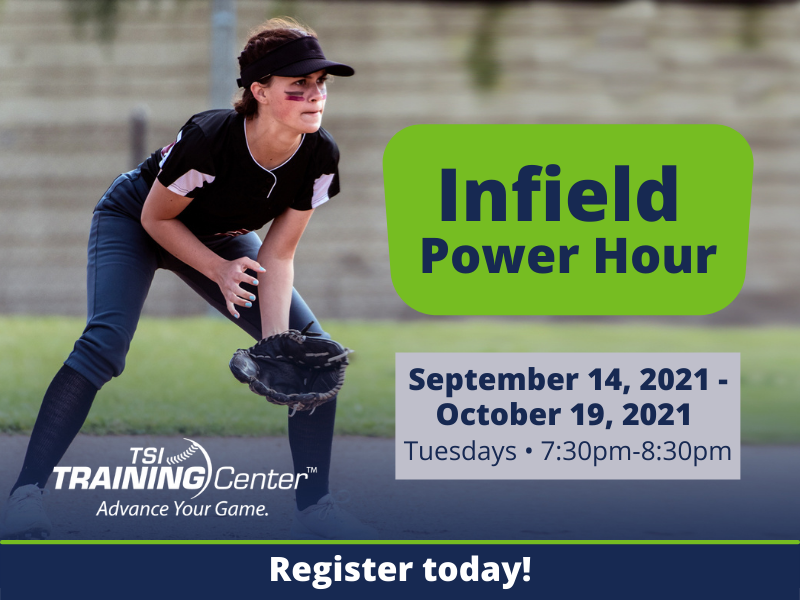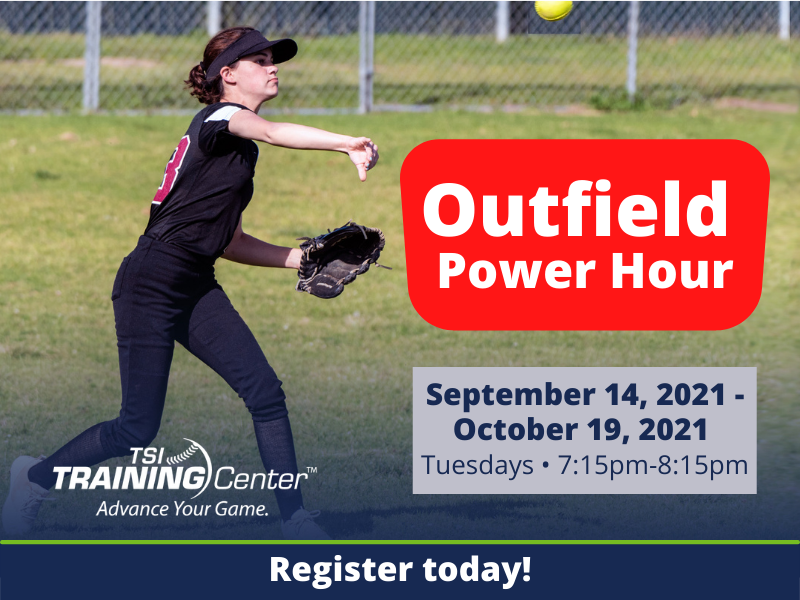 Small Ball Hitting
If you are looking to get your lady athlete a competitive edge and step up her game, small ball hitting is that opportunity!
Small ball hitting is a hitting class that covers the fundamentals of "small ball game". This includes bunting, slapping & dragging hitting techniques, when to use them, and how to take advantage. Small ball hitting will concentrate on hitting techniques that allow the player to execute the necessary hitting style.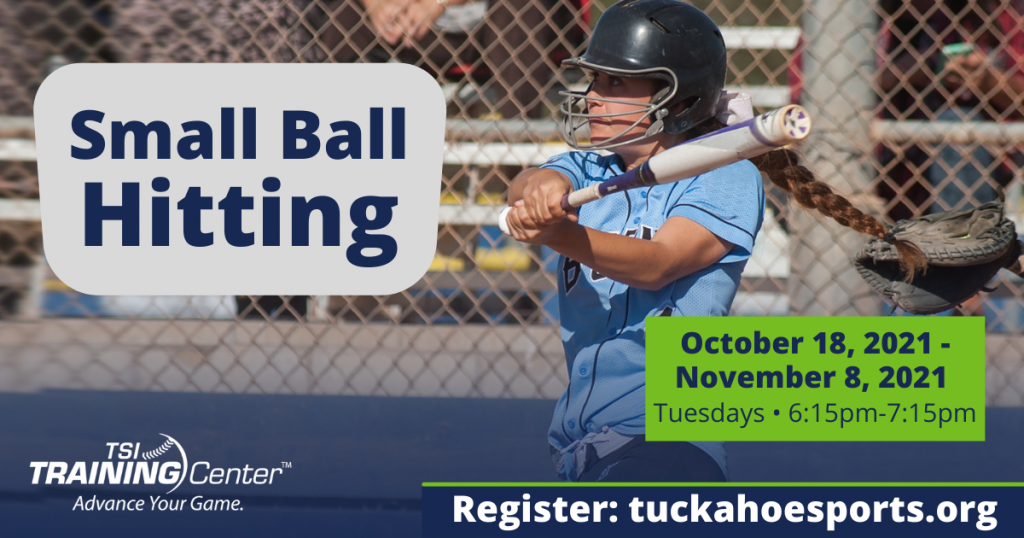 Lil' Lady Titans
If your Lil Lady enjoyed our Rookie series, they will truly enjoy Lil' Lady Titans. This is a great opportunity to have your 6, 7 or 8-year-old get started on the correct softball path.
Our coaches will teach your child the proper softball fundamentals. Players will have an opportunity to participate in drills, increase softball IQ, and build confidence for their upcoming Little League season.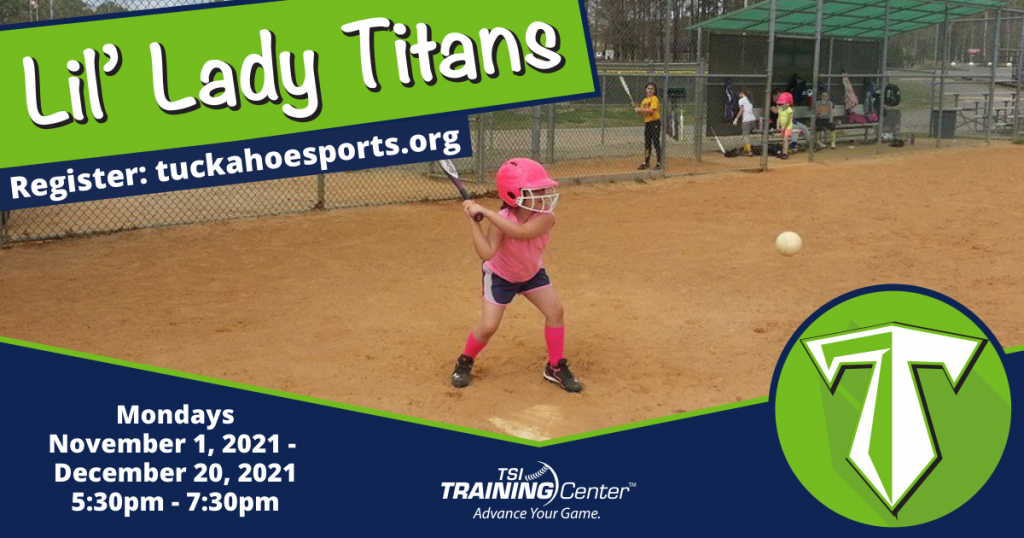 All these classes are now available for signup on our TSI Softball Classes webpage.
One of our missions at TSI is to encourage and develop the softball mentality and abilities of softball players in the community.
Continue their development for the remaining of the year with these exciting, challenging, and fun classes!