New TSI Baseball Coach Sean Ryan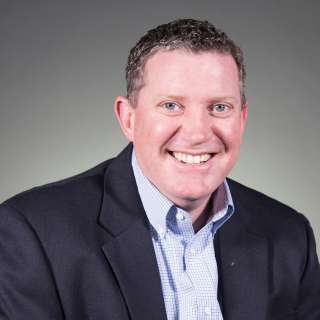 Sean Ryan will be taking over our 2024 Orioles team and is currently the Head Coach at Benedictine, a powerhouse high school program in Richmond. His passion for helping players strive for excellence is unmatched and we welcome him to TSI and the Orioles family.
New TSI Baseball Instructor Derek Faucher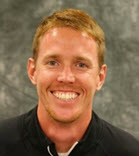 Derek Faucher leads our specialty catchers program on Monday nights and is available for private lessons. Currently, Derek is an Asst Coach at the University of Mary Washington. He brings numerous years of coaching at the collegiate level to TSI and already has made an impact with our catchers.
New TSI Baseball Instructor Josh Epstein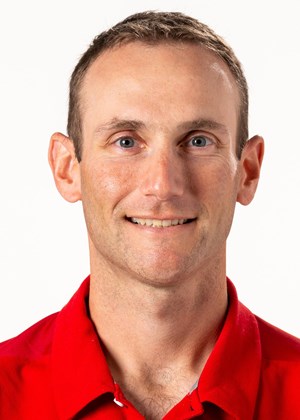 Josh Epstein joins us as a pitching instructor and runs the Spiders Pitching camps at TSI. Josh is currently the Pitching Coach at the University of Richmond and will be conducting private lessons as well as the one-day pitching clinics. Coach Epstein has a great demeanor and breaks down the mechanics of the pitchers movements in easy-to-understand terms.