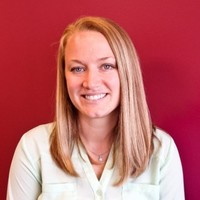 Experience
Trisha was a four-year starter as a catcher for East Tennessee State University (2006-2010) and three-year captain. She hit consistently in the third or fourth spot for three years and maintained on average a 0.990 fld% throughout the four years.
During her collegiate career, she provided private hitting and catching lessons and was involved in all camps affiliated with the university. In high school, Trisha was a four-year letter winner in softball and named All-Conference and All-District from 2003-2006.
She was selected all-state in 2006 and 2006 All-Northeast player of the year runner-up.
---
Contact Trisha using the below contact form or give her a call at (804) 517-1638.