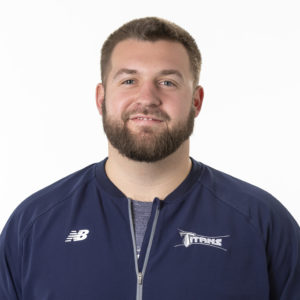 Experience
Sean Pico was a left-handed pitcher at Caroline High School and graduated in 2012. While there, he earned All-State honors and honorable mention All-American Honors. Coach Sean played 2 years of junior college ball at Salt Lake Community College and finished his career at Longwood University as a pitcher and graduated in 2016.
Sean has coaching experience at the travel ball level, working with individuals and groups of pitchers, and can create workouts for players.
Sean looks forward to working with pitchers of younger ages to focus on basic pitching mechanics and the older pitchers to work on the more advanced ideas of baseball.
Contact Sean