Community Service is a main tenant of our program.  Throughout the year we look for opportunities to serve our community and share the importance of Giving Back with all of the athletes in our program.  Our main organizational Annual Event recognizes the community service that our athletes have participated in throughout the year.
Tuckahoe Sports (TSI) strives to support our community thru partnerships that are integral to advancing our mission. Thru partners such as Henrico County, Tuckahoe Little League, Police Athletic League, Metropolitan Business League and other non profits we offer our time and talents by participating in several annual initiatives including Summer  Camp, Challenger Day and Educational clinics for those volunteering as coaches in either Softball or Baseball.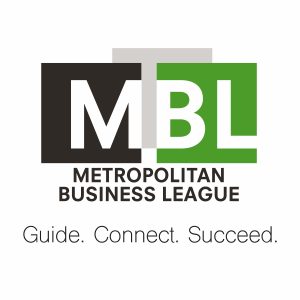 [/su_row]

Students from 22 Henrico County elementary schools  take part in Challenger Day, an annual event that introduces students with significant disabilities to the fundamentals of baseball and softball. The students  enjoy games, crafts, therapy dogs, roaming mascots and a picnic lunch. More than 350 students annually attend, and volunteers  support students in grades K-5 and their teachers.
Challenger Day is an offshoot of the Challenger Division of Little League Baseball, a league for children with cognitive and physical disabilities. The program helps provide participants with some of the benefits of athletic competition: exercise, socialization, teamwork, sportsmanship and self-esteem.
The event is a joint collaboration of the Henrico Education Foundation, Capital One, I Have a Dream Foundation-Richmond, the Henrico County Department of Recreation and Parks, Henrico County Public Schools and Tuckahoe Sports.
TSI provides programming during the Henrico County Summer Camp program advocating for youth fitness thru the participation in team sports.
Henrico Police Athletic League (PAL)
Henrico PAL  hosts events including an annual  kickball tournament during the year in collaboration with TSI at Tuckahoe Park. With a focus on providing opportunities for  underprivileged youth  to participate in the sport of baseball/softball, we work to develop programming that can provide access thru educational clinics held at the TSI training facility or in the neighborhoods were children reside. We focus on introduction and access to the sport.
Tuckahoe Little League
Tuckahoe Little League continues to work hand in hand with TSI to develop and educate both players and Coaches thru a variety of programs.  By providing use of the space, clinics for both kids and adults as well as access to the training facility thru memberships, TSI is a partner with TLL.